Categories // New products //
Spatial cell type mapping of the brain using CARTANA NEUROKIT for in situ sequencing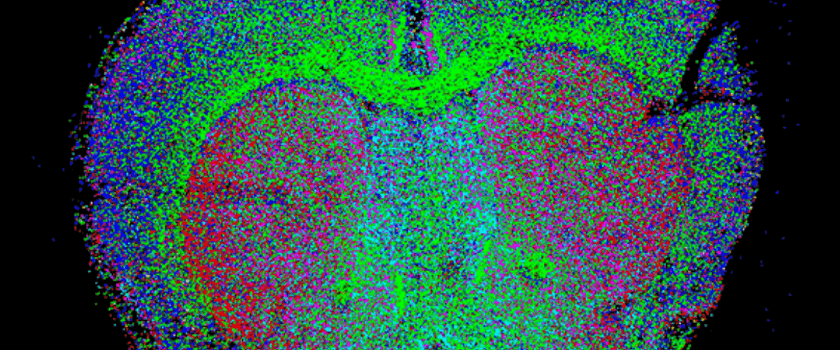 CARTANA NEUROKIT includes highly specific barcoded padlock probes to detect hundreds of genes of interest within morphologically preserved tissue sections in situ. In situ sequencing (ISS) can then be performed directly on the prepared sections either in your lab or by taking advantage of the CARTANA ISS service. The result is a comprehensive, quantitative gene expression map of the entire tissue section – down to sub-cellular resolution.
CARTANA provides the only commercial technology to quantitatively map >100 genes with subcellular resolution and preserved tissue morphology.
Contact CARTANA to understand how your genes of interest can be analyzed with this technologyand to get a quote for a customized NEUROKIT and service.
Visit our website: www.cartana.se/products-and-services
Watch our video: https://youtu.be/kUTfnKxF7xc
Contact us: [email protected]