Abigail Sawyer (she/her)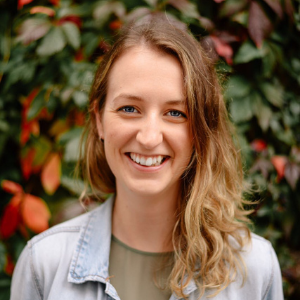 Abigail studied for a Chemistry BSc at Imperial College, London (UK), focusing on medicinal chemistry and chemical biology. During this time, her research included testing pineapple leaf fibers for Piñatex™ and biochemical testing for a potential biomarker for Alzheimer's disease. Abigail then went on to complete a Science Media Production MSc (also at Imperial College) where she focused on communicating science through events, writing, radio and film.  
After a brief time working in the production of science TV shows, Abigail moved to publishing, where she is using her passion to communicate open access scientific research. She has been working on the digital side of BioTechniques since its inception to Future Science Group in 2018, and is particularly passionate about her chemistry roots, including analytical chemistry and biochemistry.