Sarah Mayes (she/her)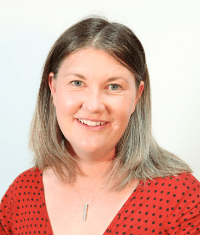 Sarah received her BSc degree in Biochemistry from the University of Sussex (UK). She started her career as a research scientist at Cambridge Antibody Technology (now MedImmune) and after a period of travelling, moved to the world of publishing with Future Science Group.  
After successfully leading Bioanalysis Zone to the forefront of the Bioanalysis world as its Publisher, she now focuses on how to commercialize FSG products with her main focus being as Commercial Director for BioTechniques.