---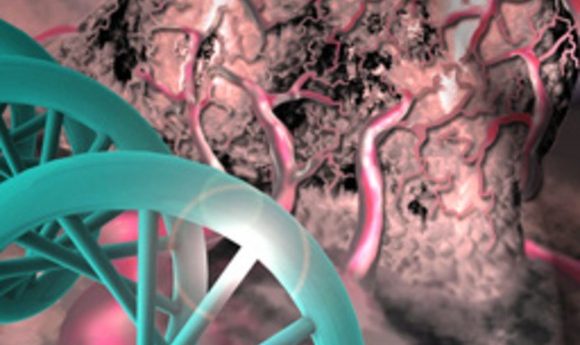 Investigation into genetic testing results show that nearly 25% of genes originally labelled 'variants of uncertain significance' were later reclassified.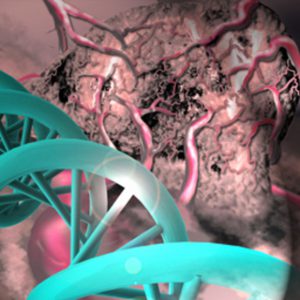 Researchers from UT Southwestern (TX, USA) posed the question 'how often and for what types of variant reclassifications are amended reports issued as part of hereditary cancer genetic testing?' in an attempt to quantify the prevalence of reclassification in genetic testing for hereditary cancer-associated genes.
When a variation from the norm is initially discovered it can be considered 'benign', 'likely benign', 'variant of uncertain significance', 'likely pathogenic' or 'pathogenic'. Correct classification is important for both the clinician and the patient as it can determine course of treatment as well as guide the patient in their understanding of the disorder. A 'benign' classification may give a patient piece of mind whereas a 'pathogenic' label could encourage them to be more open to treatment.
The study, recently published in JAMA, reviewed genetic testing results from 1.45 million individuals over a 10-year period and found that 24.9% percent of all reported variants of uncertain significance were subsequently reclassified. Of these, 91.2% were downgraded to benign and 8.7% being upgraded to pathogenic.
The large number of base pairs per gene means that there are multiple potential variations with gaps in knowledge regarding the significance of each one.
"We are getting new data all the time. We may identify new families that have an inherited susceptibility to cancer and learn something from their DNA. Labs may determine the atomic structure of the protein product of the gene with the variation and see an abnormal shape or find that cells with the variant gene don't behave as expected. With collective familial, biochemical, and functional data all pointing to abnormal, a variant is reclassified from "variant of uncertain significance" to "pathogenic," said Theo Ross, senior author for the study.
"The implications of this study are three-pronged. Physicians need to be aware of how rapidly knowledge about gene variants is advancing and that reclassifications are common. Labs need to review gene variant information on a regular basis and alert physicians to changes. Finally, patients and their family members need to be made aware of reclassifications by their physicians so they can make well-informed choices," commented Ross.
---