About BioTechniques
ISSN (print): 0736-6205 | ISSN (online): 1940-9818
Frequency: 12 issues per year – Impact Factor: 1.659 (2018)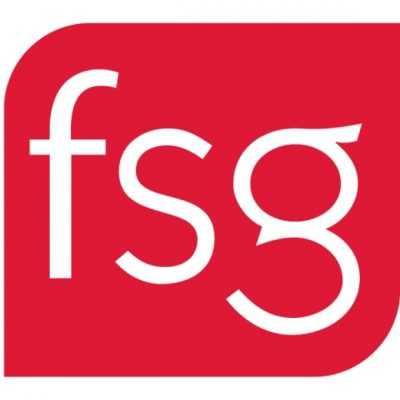 About Future Science Group
Founded in 2001, Future Science Group is an independently owned publisher of journals and online resources to support the niche areas we cover. Key brands include BioTechniques, Oncology Central, Future Oncology, Bioanalysis Zone and Regenerative Medicine.
Future Science Group aims to support the advancement of research, development and clinical practice by publishing high-quality journals and by using innovative tools to maximise the impact of the research published whilst providing solutions for enhancing communication and collaboration between researchers.
The people behind BioTechniques
No ambassadors available.