Year of la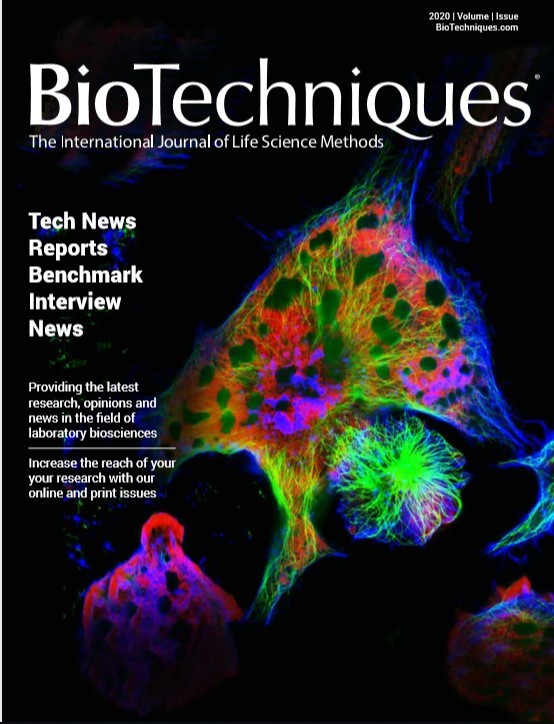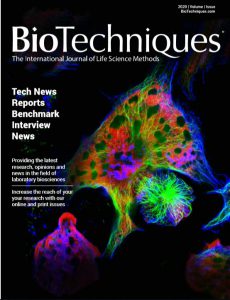 unch: 1983
ISSN (print): 0736-6205 | ISSN (online): 1940-9818
Frequency: 12 issues per year – Impact Factor: 1.993 (2020)
Established in 1983, BioTechniques was founded on two ground-breaking and inspired principles:
First, and most critically, seeing the need for a journal to properly communicate methods, techniques and new instrumentation to those researchers working in the lab, BioTechniques was the first publication to feature peer-reviewed, primary research articles focused on methods and techniques – focusing not only on cutting edge methods and technologies, but also on those used in the 'common lab' on a day-to-day basis. As such, BioTechniques is not only read but used by its audience at the bench.
The second transformational concept BioTechniques applied was an open-access model of publishing – therefore being one of the first open-access scholarly journals in the life sciences. This enabled wide distribution of content, initially as a print publication and now as an online-first proposition.
BioTechniques.com: Complementing the journal
On BioTechniques.com, we provide the opportunity to join our global community of lab researchers, industry experts and budding scientists. BioTechniques.com provides access to regular updates of our journal content with issue highlight pieces, Peek behind the paper interviews and etoc alerts.
What's more, we understand that keeping up with science is about more than just publications, which is why we provide intriguing news, informative videos, infographics, eBooks and engaging podcasts for members to enjoy on their coffee break or on the go. Covering the latest in the life sciences, beyond the methods, through to their applications and impacts, our editors and partners aim to ensure that following BioTechniques.com means staying up to date with the hottest topics in the life sciences.
---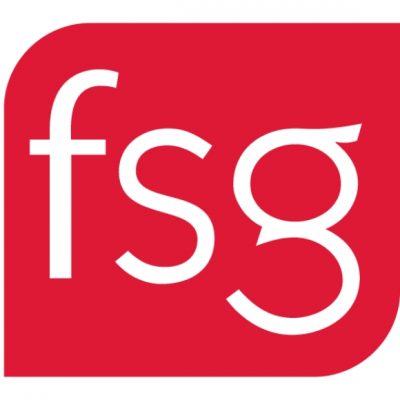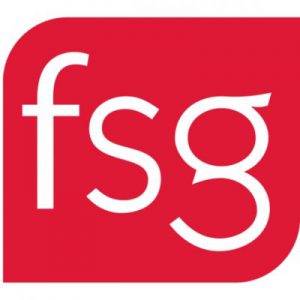 BioTechniques is a property of Future Science Group.  Future Science Group supports the advancement of research, development and clinical practice by publishing high-quality journals and by using innovative tools to maximize the impact of the research published whilst providing solutions for enhancing communication and collaboration between researchers.
The people behind BioTechniques