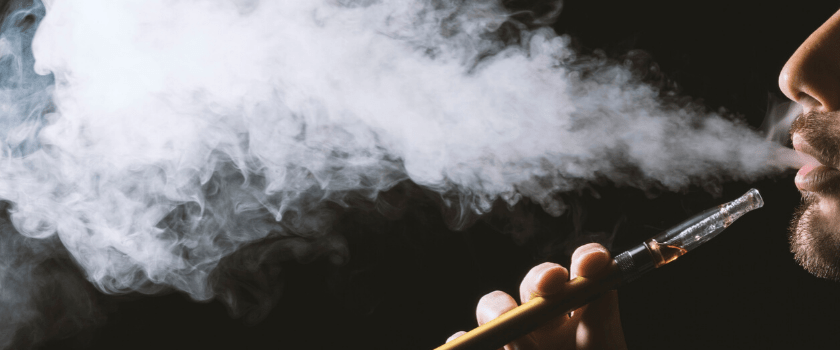 New research has revealed health-damaging chemical reactions in some vaping products.
Vaping has been embraced by many to help them quit smoking traditional cigarettes and reduce their risk of the associated health impacts. However, in 2019 the US FDA (MD, USA) and the US Centers for Disease Control and Prevention (GA, USA) noted an increase in emergency department visits related to lung injuries following vaping, suggesting vaping could also negatively affect health. This 'outbreak' of product use-associated lung injury is termed EVALI.
Vitamin E acetate was identified as a possible cause, given it was not found in lung fluid of those without EVALI. That being said, the compound, primarily found in illegally produced THC-based vape liquids, is considered non-toxic in supplements and creams, and it could not cause the symptoms discovered in some biopsies from EVALI patients alone.
However, new research from a team at the Royal College of Surgeons in Ireland (Dublin, Ireland) has demonstrated that heating it to temperatures common in e-cigarettes results in pyrolysis, producing the highly toxic ketene as well as other carcinogens that can be found in regular tobacco smoke.
Inhalation of ketene gas can damage lungs for up to 24 hours after exposure. At low concentrations it acts as an irritant and can impair the central nervous system, while at high concentrations it can be lethal.
To make their discovery, the team utilized mass spectrometry, density-functional theory and experimental analysis of isolated products.
---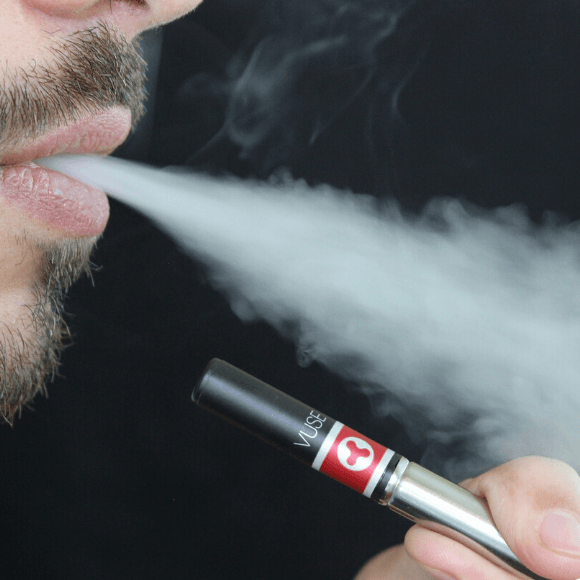 Clearing the clouds: could a common vape additive be damaging lungs?
New research implicates vitamin E acetate in lung injuries associated with vaping.
---
While the results seem damning, the researchers are cautious. "These experiments were designed to determine the vaping effect on a single pure substance at the chemistry molecular level," explained study author Donal O'Shea. "Determining the exact relevance of these results to the direct cause of lung injury requires further studies due to the diversity in vaping devices, mixtures and their modes of use."
While vitamin E acetate is in general restricted to illegal vapes, given the various chemicals found in the products, the team feels further analysis is urgent. "The high temperatures created in vaping devices can lead to unforeseen chemical reactions. Therefore, other components of vape mixtures, including flavors and additives, also require investigation as they too may produce toxic and carcinogenic substances when heated," O'Shea noted.
To do this, they suggest that pyrolysis prediction software be developed, which could be cross-referenced with toxicity data to smoke out the risky compounds.
Written By Francesca Lake
Related Tags