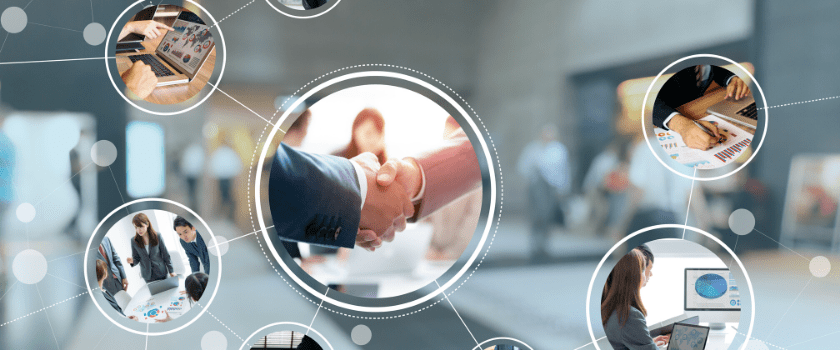 The COVID-19 pandemic has given rise to crucial collaborations between universities, pharma companies and industry experts. Our round-up below highlights progress towards vaccine development, and manufacture of new diagnostic and therapeutic solutions in response to the current crisis, as well as products, services and collaborations to support researchers developing immunotherapies, and new medicines for malaria and cardiovascular disease.
Industry Developments

Mologic (Bedford, UK), a leading developer of lateral flow and rapid diagnostic technologies, announced at the end of March that it had initiated early validation of COVID-19 point-of-need diagnostic tests with the Liverpool School of Tropical Medicine and St Georges' University London (both UK).
Following successful independent validation, Mologic has entered into a Material Transfer Agreement with Omega Diagnostics (Cambridge, UK) to immediately start manufacture of Mologic's first-generation ELISA diagnostic tests. The laboratory-based ELISA diagnostic test is expected to produce up to 46,000 results per day, potentially contributing a significant portion of the UK government's planned 100,000 tests per day. The availability of fast, reliable diagnostics for COVID-19 has been identified as a critical opportunity to facilitate contact tracing and "flatten the curve" of the global pandemic.
In early April, Avacta (Cambridge, UK) and Cytiva (Amersham, UK; formerly GE Healthcare Life Sciences) announced they are partnering to develop and manufacture an Affimer-based point-of-care rapid test for the COVID-19 coronavirus infection, for population screening. Avacta has since announced that it has, within just 4 weeks, generated Affimer reagents that detect the COVID-19 virus. The company has developed multiple highly specific Affimer binders that bind to the spike proteins of the SARS-CoV-2 virus, and do not cross-react with other very closely related viruses, such as SARS and MERS.
These Affimer reagents will now be characterized by Avacta with the aim of developing a laboratory test for the SARS-CoV-2 virus antigen within the next few weeks. The binders will also be transferred to Cytiva for implementation in a point-of-care lateral flow test strip, giving a visual read-out in minutes using a sample such as saliva.
Alastair Smith, Chief Executive Officer of Avacta Group, commented: "Importantly this test will indicate if a person has the virus now, whether they are showing symptoms or not, and will do so in minutes, in situ with no need for laboratory equipment."

Mogrify (Cambridge, UK), a company aiming to transform the development of cell therapies by the systematic discovery of novel cell conversions; and Sangamo Therapeutics (CA, USA), a genomic medicine company, have announced that they have executed a collaboration and exclusive license agreement for Sangamo to develop allogeneic cell therapies from Mogrify's proprietary induced pluripotent stem cells and embryonic stem cells and Sangamo's zinc finger protein gene-engineered chimeric antigen receptor regulatory T cell (CAR-Treg) technology.
"We expect this collaboration to accelerate our development of scalable and accessible CAR-Treg cell therapies, so that we can potentially deliver treatments to patients with inflammatory and autoimmune diseases more rapidly," said Jason Fontenot, SVP, Head of Cell Therapy at Sangamo.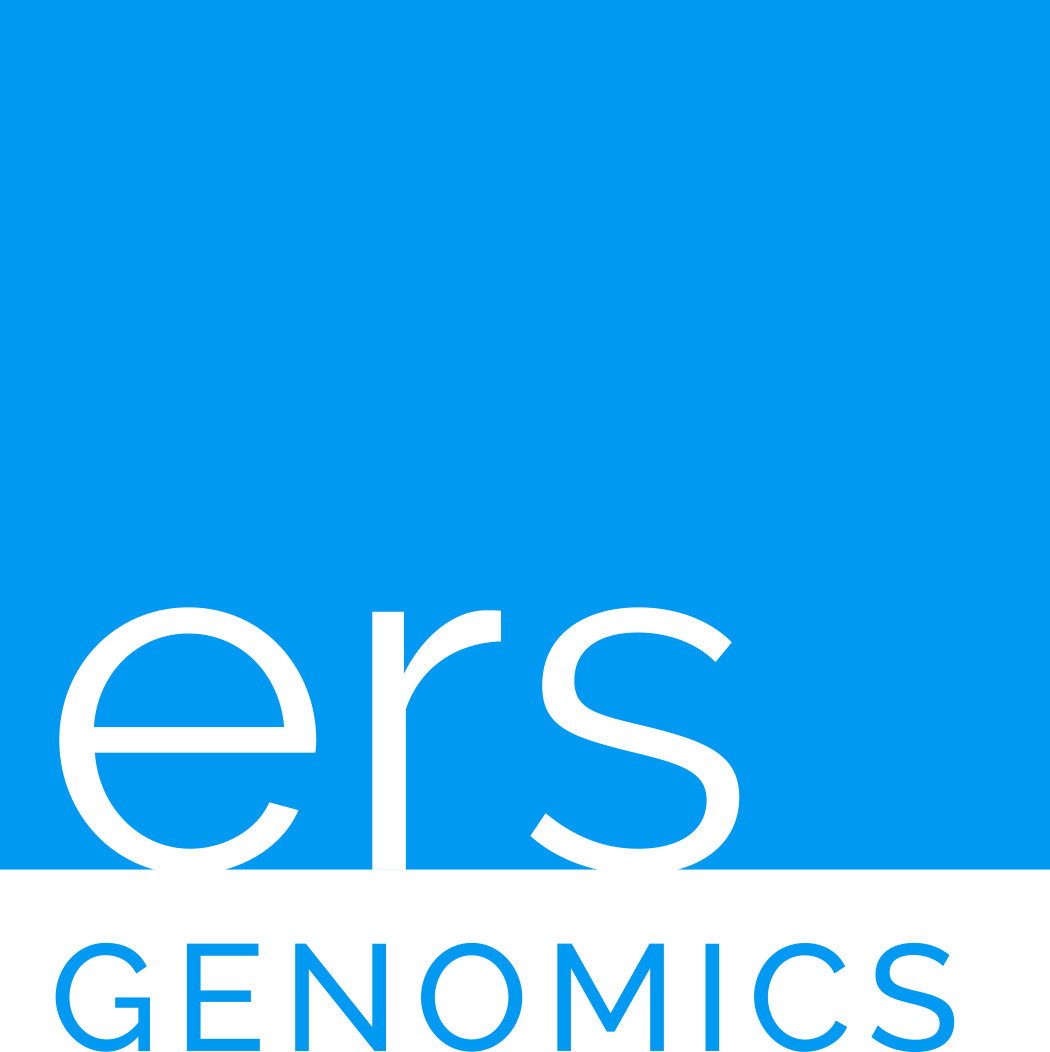 ERS Genomics Limited (Dublin, Ireland), which was formed to provide broad access to the foundational CRISPR-Cas9 intellectual property co-owned by Emmanuelle Charpentier; and Axxam S.p.A. (Milan, Italy), a leading discovery biology company, signed a license agreement granting Axxam access to ERS Genomics' CRISPR-Cas9 patent portfolio, to support Axxam's integrated discovery service platform.
The application of the CRISPR-Cas9 platform is an important addition to Axxam's range of innovative approaches for development of highly-customized cell-based assays for relevant target classes and molecular pathways.

Optibrium™ (Cambridge, UK) leading providers of software and services for drug discovery; and Intellegens™, a spin-out from the University of Cambridge (UK) with a unique Artificial Intelligence (AI) toolset, announced they have reached a further significant milestone in their contribution to the Open Source Malaria (OSM) initiative.

The team has successfully completed phase 2 of a global challenge aimed at developing and testing novel antimalarial compounds. During this phase, predictive models from phase 1 were combined with generative methods to design novel compounds. The compounds were subsequently validated by testing their activity against the target. Out of four compounds proposed in this phase, only Optibrium/Intellegens' entry demonstrated potency against the target.

Metrion Biosciences (Cambridge, UK), the specialist ion channel CRO and drug discovery company, has contributed to two new peer-reviewed papers under the US FDA's CiPA (Comprehensive in vitro Proarrhythmia Assay) initiative.
The papers, in Nature Scientific Reports and Toxicology and Applied Pharmacology, focus on application of improved cardiac safety testing protocols and recommendations for best practice for the drug discovery industry.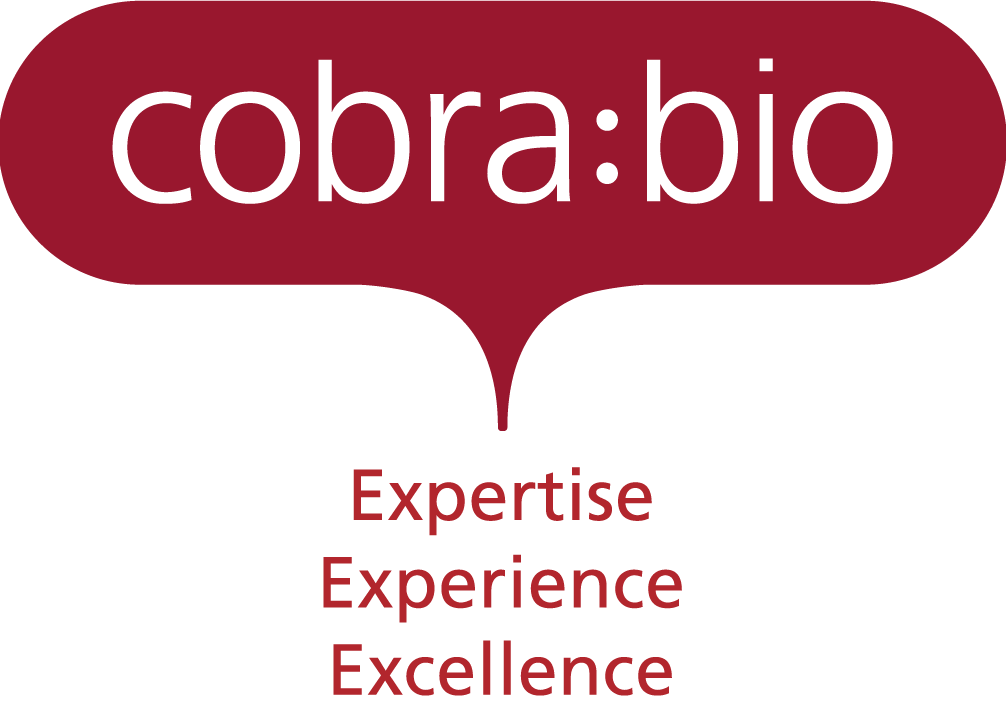 Cobra Biologics (Keele, UK), an international CDMO for biologics and pharmaceuticals, and the Karolinska Institutet (Stockholm, Sweden), one of the world's leading medical universities, have been awarded €3 million emergency funding by Horizon 2020 for research and development, and phase I clinical trial testing of a DNA vaccine against COVID-19, as part of the new OPENCORONA consortium to support global efforts tackling the pandemic. Partners in the consortium also include Karolinska University Hospital, Public Health Authority (FoHM), IGEA, Adlego AB and Giessen University.
Cobra Biologics is also working as part of a consortium led by the Jenner Institute, Oxford University (UK) to rapidly develop, scale-up and produce the potential adenoviral vaccine candidate, ChAdOx1 nCov-19 (ChAdOx1), for fast-tracked clinical trials for COVID-19.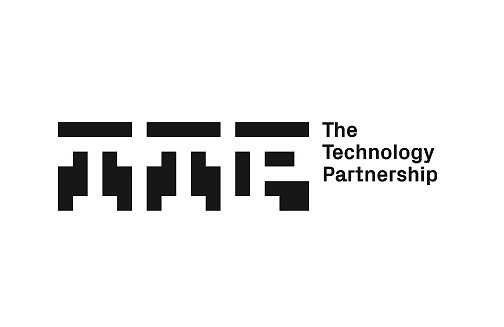 TTP plc (Melbourn, UK), a leading independent technology and product development company, has established a partnership with NHS Highland and The University of the Highlands and Islands (UK), to use clinical data interpretation and machine learning algorithms to predict which patients with atrial fibrillation are able to be successfully treated using electrical cardioversion.
The output of the project has the potential to be taken forward and deployed in clinical settings such as the NHS as a risk stratification and clinical decision support tool.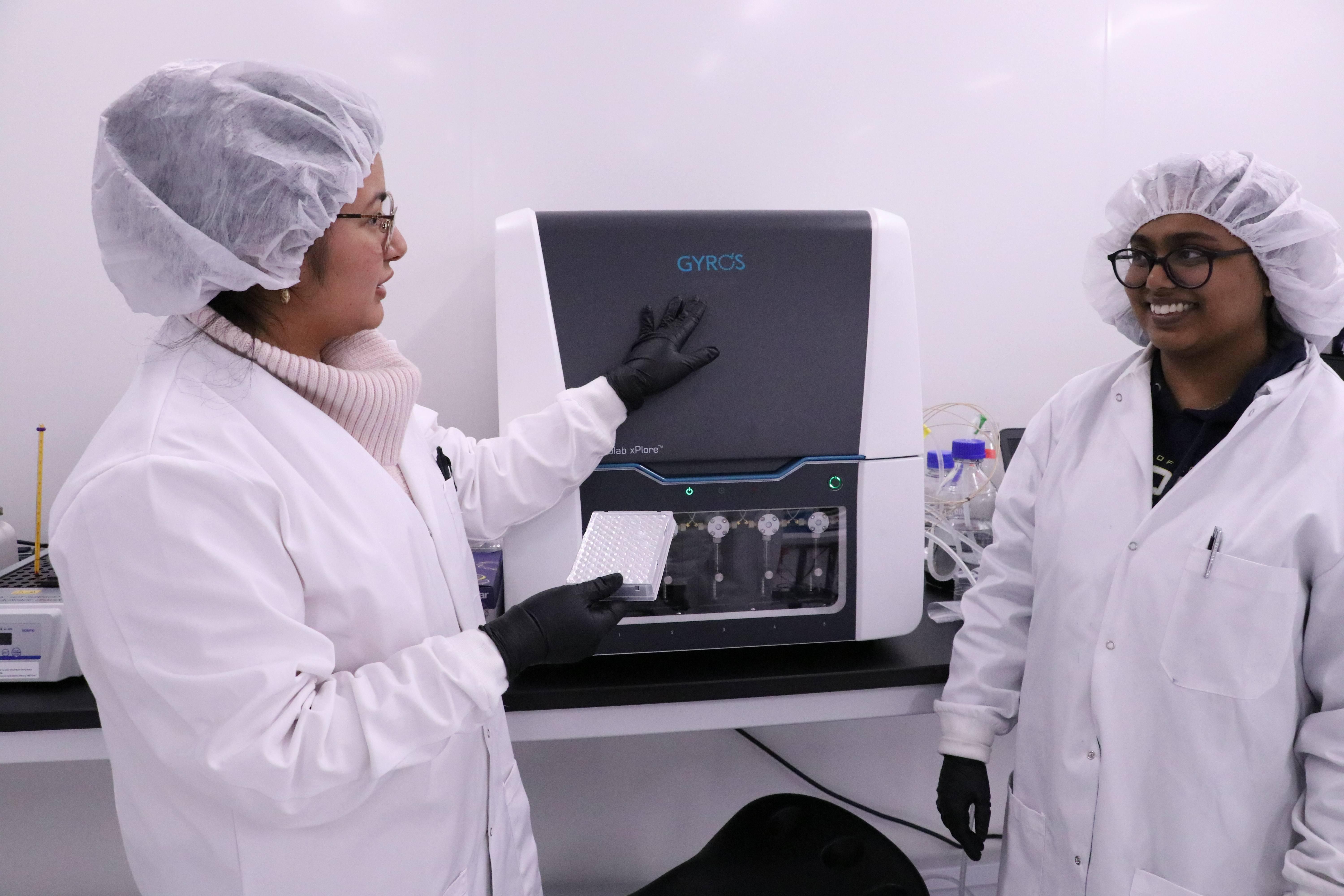 Gyros Protein Technologies (Uppsala, Sweden), a pioneer in automated nanoliter-scale immunoassays and leading provider of peptide synthesizers and reagents, and the Jefferson Institute for Bioprocessing (JIB) at Thomas Jefferson University (PA, USA), a leading center of excellence providing advanced training to the bioprocessing industry, announced that Gyrolab xPlore™ immunoassay system from Gyros Protein Technologies will be integrated into JIB's curriculum.
Students at JIB will get hands-on experience with the Gyrolab® immunoassay system and ready-to-use kits, to gain enhanced industry skills, working with cutting-edge technologies that streamline and advance biologics development.
Products and Services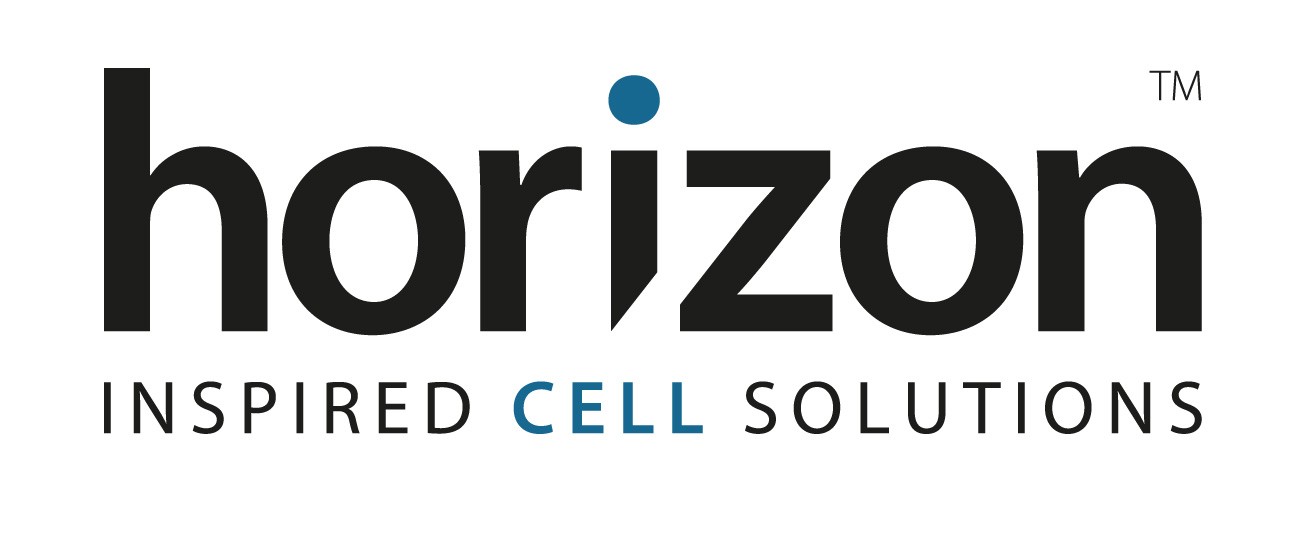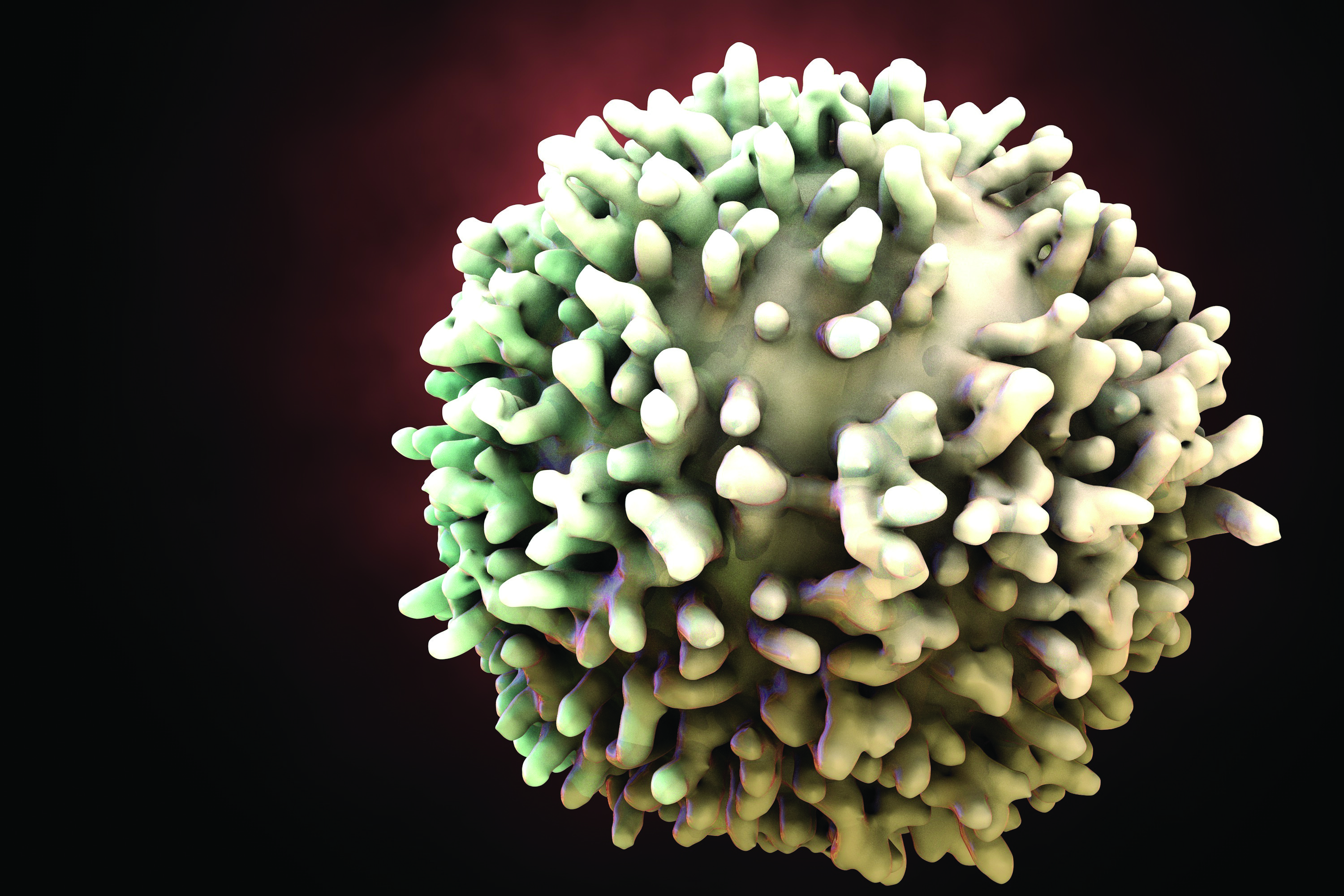 Horizon Discovery Group (Cambridge, UK), a global leader in the application of gene editing and gene modulation for cell line engineering, has added an arrayed CRISPR knockout screening service for primary human B cells to its cell-based screening services.
The new B cell screening service, will enable researchers to identify genes that affect the function of B cells and examine how this impacts other immune cell types, particularly in infectious diseases, cancer and auto-immune disorders, such as COVID-19, Burkitt's lymphoma and multiple sclerosis, respectively.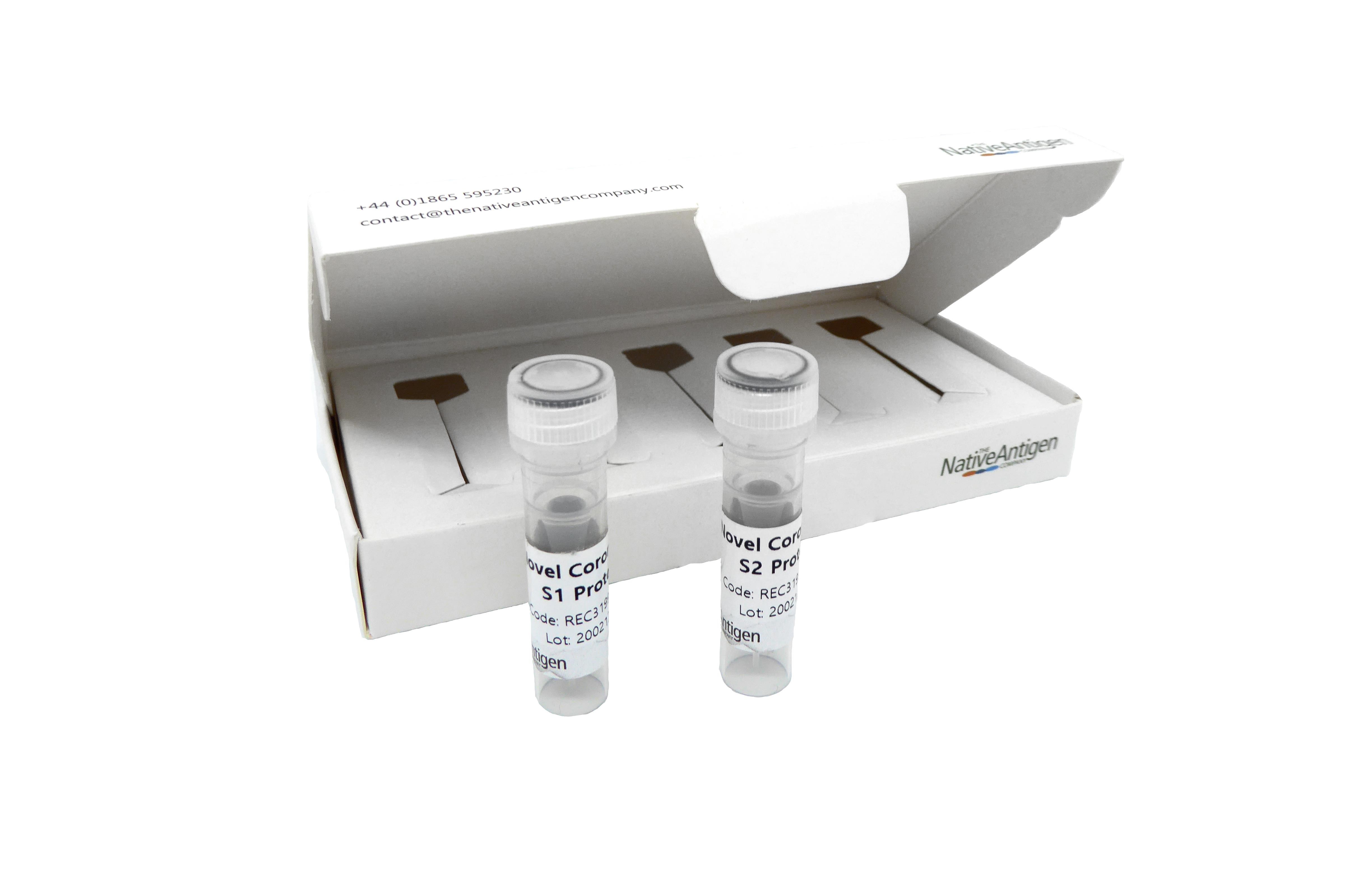 OXGENE™ and The Native Antigen Company (both Oxford, UK) announced a collaboration to scale up production of SARS-CoV-2 (COVID-19) reagents by combining OXGENE's proprietary Adenoviral Protein Machine Technology with The Native Antigen Company's antigen development expertise. Together, OXGENE and The Native Antigen Company will aim to scale their antigen manufacturing capabilities to deliver high-purity, recombinant proteins for the development of diagnostics and vaccines.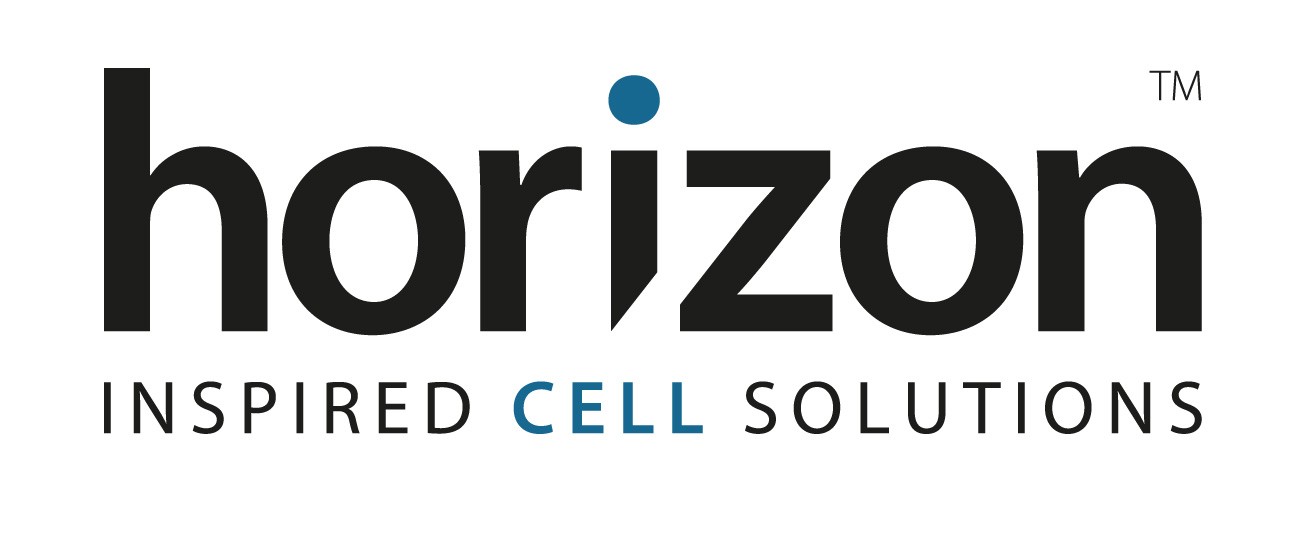 Horizon Discovery Group, has announced special commercial licensing terms to facilitate rapid access to its cGMP-compliant CHOSOURCE™ platform for the development or production of therapeutic proteins, diagnostic assay components or vaccines relating to COVID-19.
Horizon is already a key supplier for research relating to COVID-19, providing many tools and services to academia and industry to support their efforts in addressing the pandemic. This offering further extends Horizon's COVID-19 support portfolio.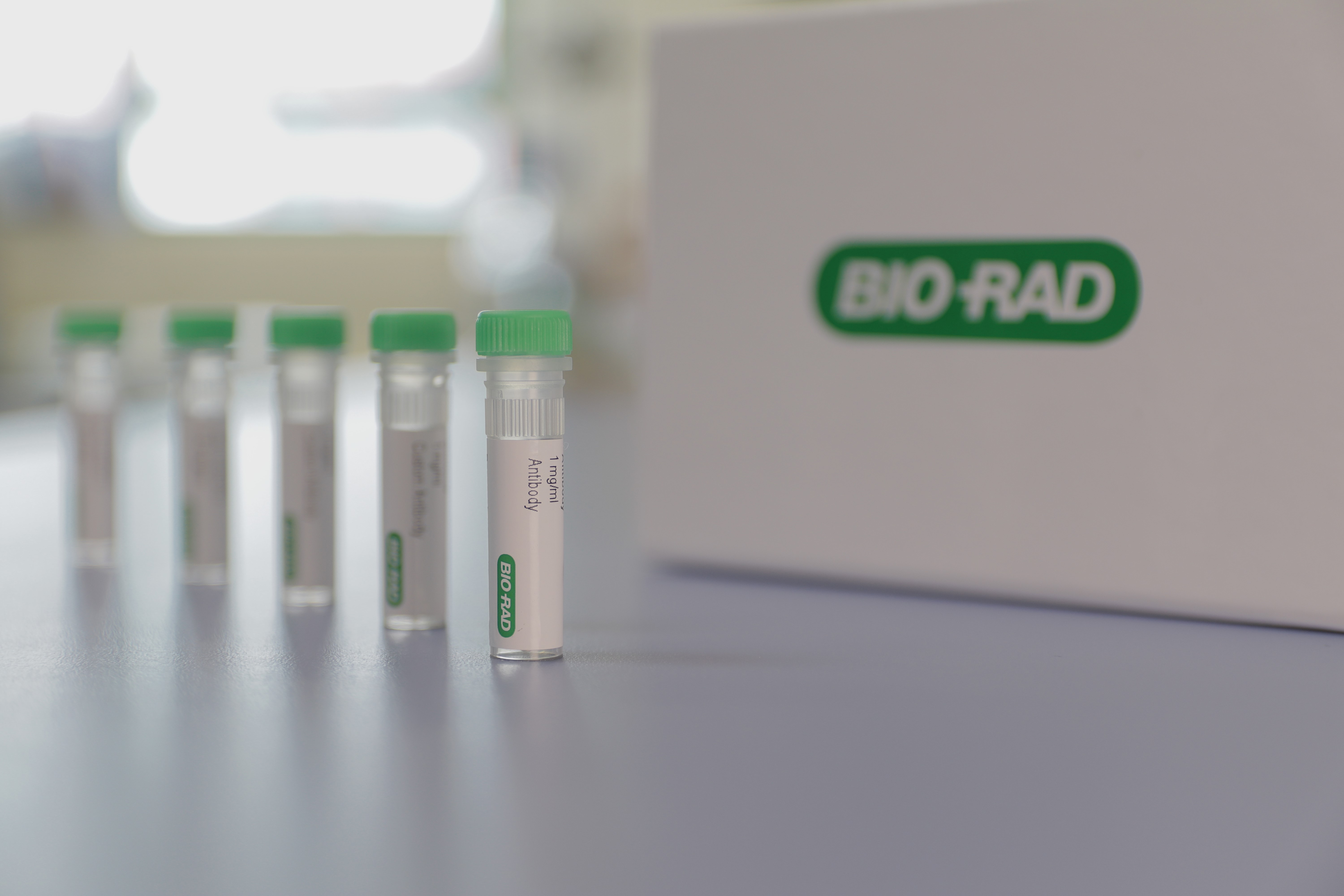 Bio-Rad Laboratories (CA, USA), a global leader of life science research and clinical diagnostic products, has extended its range of recombinant monoclonal anti-idiotypic antibodies with the introduction of antibodies that are specific for ipilimumab (Yervoy) and the ipilimumab/CTLA-4 drug-target complex. These highly specific and high-affinity antibodies are suitable for bioanalytical and patient drug level monitoring assays for the immune checkpoint inhibitor: ipilimumab.
People
Awards
Organization

Award

More info

Sphere Fluidics (Cambridge, UK)
Queen's Award for Enterprise for Innovation

The award recognizes the Company's excellence in patenting, developing and globally commercializing single cell analysis systems for biotherapeutic discovery.

Sphere Fluidics receives Queen's Award for Enterprise 
---
Author Details

Zyme Communications provides PR and marketing services for the life science sector to help companies raise their profile and generate interest from commercial leads, investors and partners. With an international network of life science trade media contacts and a strong technical understanding, Zyme is committed to providing real value from objective-led communications.
To find out more, visit our website, or follow us on LinkedIn and Twitter.
Catch up on Zyme's March roundup of the business of BioTechniques here.
Written By Zyme Communications
Related Tags