COVID-19 autoantibodies: could sex influence susceptibility to long COVID-19?
---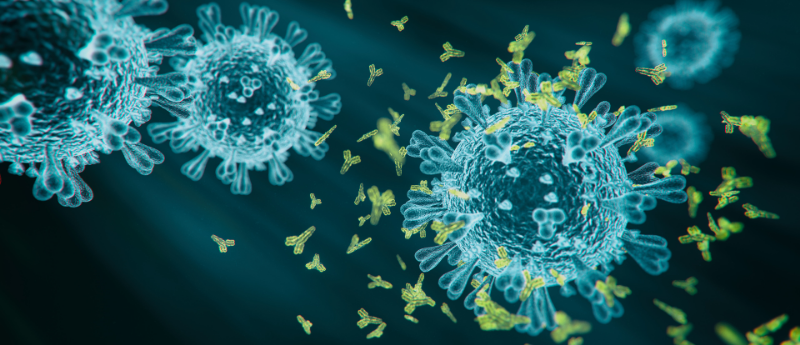 Researchers report that COVID-19 can induce self-attacking autoantibodies persisting up to 6 months post-infection and demonstrate that males have more complex autoantibody responses to SARS-CoV-2 than females.  
A group of investigators from the Cedars-Sinai Medical Centre (CSMC; CA, USA), led by Yunxian Liu (CSMC), examined the antibody responses of people previously infected with SARS-Cov-2 and found that in some cases autoantibodies, which have the potential to attack the body over time rather than providing protection, were produced up to 6 months after full recovery. The findings help inform our understanding of long COVID-19 and who is at greater risk of this long-term autoimmune response.
---