COVID-19 on the high seas: cruise ship study suggests high prevalence of 'silent' infection
---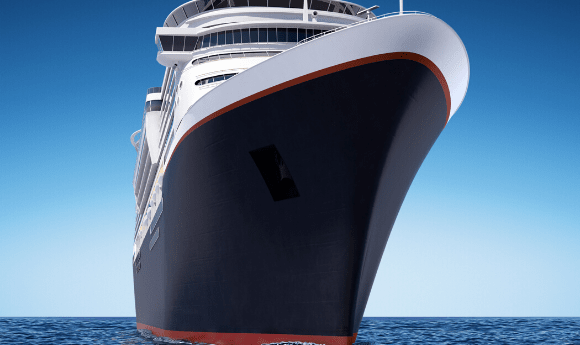 Research examining the COVID-19 infection rate among passengers onboard a cruise ship isolated during the current pandemic has demonstrated that approximately 80% of individuals who returned a positive coronavirus test result were asymptomatic.
In mid-March, an expedition cruise ship set sail from Ushuaia, a resort town in Argentina. The ship was meant to embark on a 21-day cruise of the Antarctic Peninsula, following a similar route to the one taken by the British explorer Ernest Shackleton on his expedition between 1915 and 1917.
---
If you would like to keep up to date with our content on coronavirus, you can sign up for our site here, where you can subscribe to our newsletters for free!
---
The journey began after the COVID-19 outbreak was declared a pandemic by the World Health Organization (Geneva, Switzerland). Now – in research published in Thorax – a team of Australian scientists, who were on board the vessel, have analyzed the infection rate among the ship's passengers.
All 128 passengers and 95 crewmembers were screened for COVID-19 symptoms prior to boarding, this included temperature checks to identify any potential fevers. Passengers who had traveled through areas of high infection – such as China, Japan or South Korea – were not permitted to board.
The first febrile case was reported on day 8 of the cruise, at which point infection control measures were immediately put in place. Passengers were restricted to their cabins, servicing apart from meals was suspended and crew were required to wear personal protective equipment if in contact with sick passengers.
At this time the Argentinian borders had closed and a request to disembark in the Falkland Islands was refused, giving the ship no choice but to set out for Montevideo, Uruguay, where it arrived on day 13 of the cruise.
---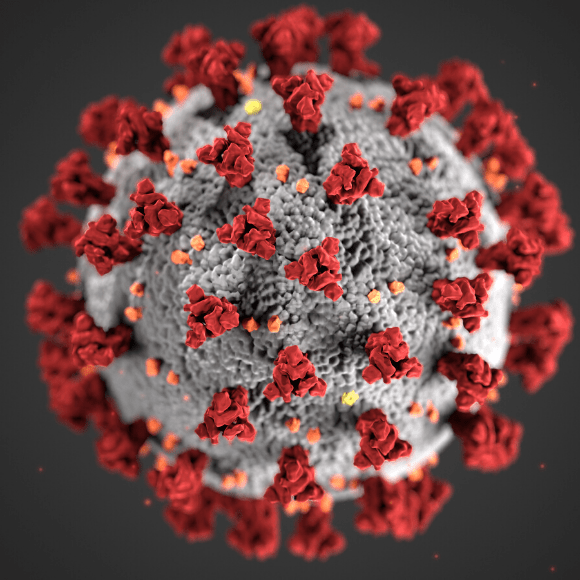 False negatives: how accurate are PCR tests for COVID-19?
New research calls into question the accuracy of SARS-CoV-2 RT-PCR tests as the chance of receiving a false negative COVID-19 test could be greater than 1 in 5.
---
Uruguayan officials refused permission to dock until nasal swab testing for COVID-19 was performed on all individuals on board the ship. Results for these tests were returned on day 20, utilizing the CDC 2019-nCoV Real-Time RT-PCR Diagnostic Panel. Of the 217 passengers and crew on board, 128 tested positive for COVID-19.
There were several instances where passengers who had shared cabins had different test results. The authors believe a potential explanation for this is the substantial number of false-negative results given by the test.
Of the 128 individuals who tested positive, 81% presented with no symptoms. These findings suggest that the prevalence of COVID-19 on cruise ships and in the general population could be vastly underestimated.
While the high false-negative rate means further testing is warranted, these observations highlight the urgent need for accurate data on global infection rates
---
---