SARS-CoV-2 testing: a roundup of novel PCR developments
---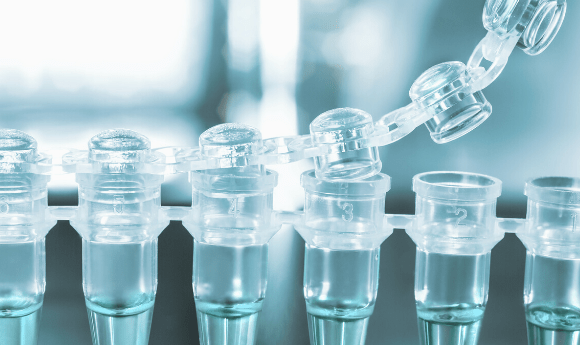 The importance of testing for SARS-CoV-2 has been emphasized since the beginning of the outbreak. Institutions all around the world have been rapidly developing PCR tests with the aim of fast, accurate SARS-CoV-2 testing.
There are two main testing methods for the detection of SARS-CoV-2. The first test utilizes an enzyme-linked immunosorbent assay, referred to as an ELISA, to detect antibodies produced by the body in response to the virus and can be used to ascertain whether an individual has been infected. Results can be provided in a matter of minutes; however, in recent days concerns have been raised regarding the reliability of these tests.
The second is an antigen test that requires PCR to amplify viral RNA obtained from patient samples. This method is vital for the early detection of SARS-CoV-2 infection. These tests can take several hours to complete and there is concern over shortages of reagents needed to perform the tests. Many companies are developing novel PCR methods to overcome these barriers.
---
If you would like to keep up to date with our content on coronavirus, you can sign up for our site here, where you can subscribe to our newsletters for free!
---
ChromaCode, Inc. (CA, USA) has launched HDPCR™ SARS-CoV-2, a high-throughput real-time PCR assay for the detection of SARS-CoV-2 from patient nasopharyngeal swab samples. Their assay reduces the number of reaction wells required by the 2019-Novel Coronavirus Real-Time Reverse Transcriptase PCR Diagnostic Panel – created by the US Centers for Disease Control (GA, USA) – from three to one.
"We're excited to be offering a higher-throughput PCR test to support the SARS CoV-2 testing needs of hospitals and clinical reference labs," commented ChromaCode's Co-founder Greg Gosch.
ChromaCode has validated the test and it has been launched pending a decision by the US FDA (MD, USA) for emergency use authorization.
In collaboration with Sinsoma GmbH (Völs, Austria), researchers at the University of Innsbruck (Austria) have developed a novel PCR test for the detection of SARS-CoV-2. The test combines endpoint PCR with capillary electrophoresis.
---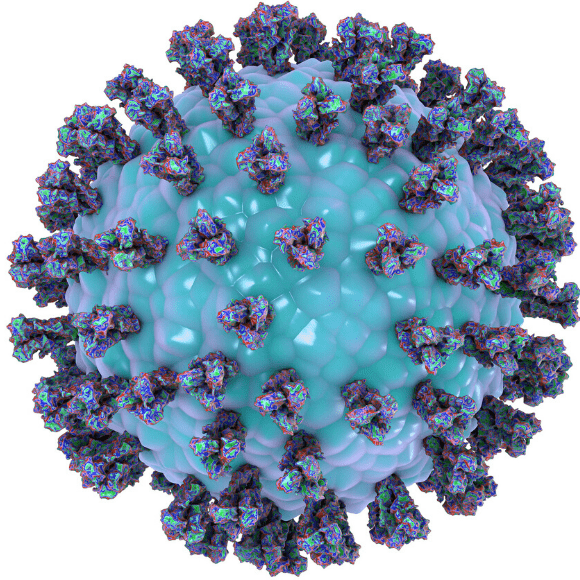 Modified proteins could help weather the storm of coronavirus
Modified cytokine receptors could be utilized to combat cytokine storms in severe COVID-19 cases.
---
"With this novel approach, we use different reagents than the conventional test methods," explained Michael Traugott (University of Innsbruck and Sinsoma GmbH). "As a result, we are not affected by material shortages, which are already occurring due to the great global demand for conventional tests."
If approved by the Austrian Federal Government, the Innsbruck team estimate they can carry out approximately 1000 tests per day with the potential to expand.
Shimadzu Corporation (Kyoto, Japan) has released the 2019 Novel Coronavirus Detection Kit, a rapid test that can provide PCR detection in as little as 1 hour. The kit reduces the PCR workload by eliminating the usually required steps of RNA extraction and purification. This is achieved using a technique that prevents biological molecules present in the sample from inhibiting PCR.
BIOTECON Diagnostics (Potsdam, Germany) has launched their own microproof® SARS-CoV-2 Screening/Identification Kits, which utilizes real-time PCR for the specific detection of SARS-CoV-2, and can provide results in under 1.5 hours. The kits can also be adapted to differentiate between SARS-CoV-2 and other common respiratory infections.
"Enhancing patient care by helping to ensure the validity of diagnostic and screening test results is what underlies all our efforts at present," commented BIOTECON Diagnostics CEO Kornelia Berghof-Jäger.
The need for fast and accurate SARS-CoV-2 testing is leading scientists to increasingly innovative PCR solutions. Whilst appropriate validation and approval from governing bodies are required, the rapid advances in basic techniques could turn the tide in the fight against COVID-19.
---
---