CRISPR edits DNA outside of the cell for the first time
---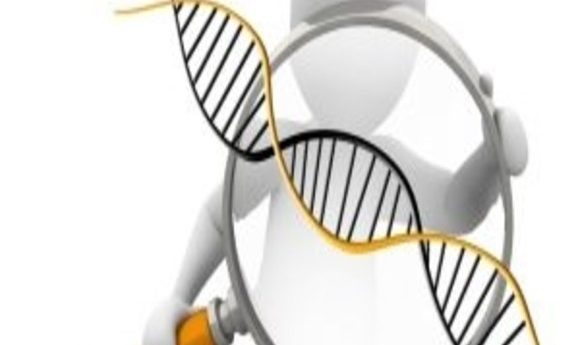 Scientists hope the breakthrough will rapidly advance personalized cancer treatments.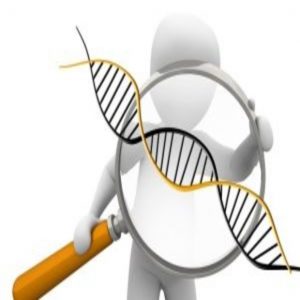 Scientists at Christiana Care Health System's Gene Editing Institute (DE, USA) have made a breakthrough in the use of CRISPR for gene editing by editing DNA in a test tube. This marks the first time DNA has been edited by CRISPR outside of the cell.
The researchers hope this will enable them to quickly and precisely engineer multiple changes to a DNA code.  It is believed that this new CRISPR technology, detailed in a paper published in The CRISPR Journal, could be utilized as a diagnostic tool, replicating genetic mutations found in tumors of cancer patients.
The rapid identification of the correct mutation in an individual's tumor will allow a more targeted treatment strategy to be implemented as mutations that cause cancer can differ from one person to the next.
"With this new advance, we should be able to work with laboratory cultures and accomplish gene edits in less than a day, significantly reducing the time required for diagnostics compared to other CRISPR tools, and with much greater precision," commented Eric Kmiec, the director of the Gene Editing Institute and lead author of the study.
"This is particularly important for diagnostics linked to cancer care where time is critical."
Kmiec also explained that unlike other CRISPR tools that can only edit or repair shorter segments of DNA code within a gene, this new CRISPR tool could be utilized to remove and replace entire genes. This could enable CRISPR to treat diseases such as Alzheimer's, which appear to involve damage in multiple genes. The new treatment would involve gene replacement instead of gene editing.
Genes modified by the team were contained in a DNA plasmid and utilized an enzyme referred to as Cas12a. The CRISPR-Cas9 system has been the root of much excitement over recent years and whilst it is famously effective at modifying genes inside a cell, it performed poorly when it was trailed by the research team in vitro.
"It could be that there is something within the very complex machinery of a cell that allows the Cas9 enzyme to more easily accomplish deletions and insertions," explained lead author Brett Sansbury.
"But it performed very poorly in our cell-free extracts."
Another benefit of Cas12a is that it produces DNA with sticky ends, unlike Cas9 that produces DNA with blunt ends. This allows for the easier insertion and attachment of a new code.
The team is now working to create a commercial product utilizing the technology for cancer diagnosis and believe that now they have brought the gene-editing process in vitro, they will be able to gain crucial insights regarding exactly how CRISPR works to modify genetic code.
---