---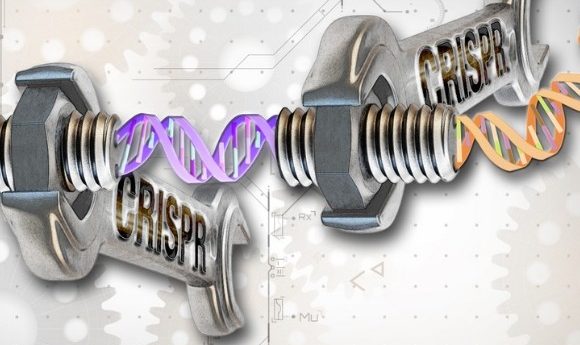 A new method helps to overcome the challenge of using CRISPR/Cas9 in the central nervous system, by adapting the system to be optimized to neurons.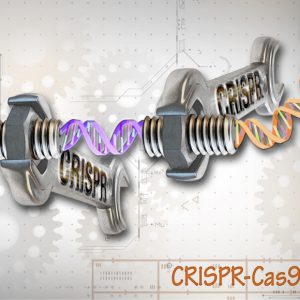 Though the CRISPR/Cas9 genome editing technique has seemingly taken over the field of genetic research, adapting it for use in the central nervous system has proved difficult.
In order to overcome such challenges, Jeremy Day and colleagues from the University of Alabama at Birmingham (AL, USA) developed a novel, neuron-optimized CRISPR activation system that allows for the upregulation of selected genes in cultured neurons
Demonstrated both in diverse cultured cells and in multiple regions of the live rat brain, the researchers found their molecular tool capable of quickly and efficiently increasing the expression of targeted genes, including those involved with learning and memory, plasticity and neuronal development.
This new technique, recently described in eNeuro, will allow researchers to gain a greater understanding of the genetic influences on brain health and disease, creating model organisms that more closely resemble human conditions.
---