Drinking coffee has its perks
---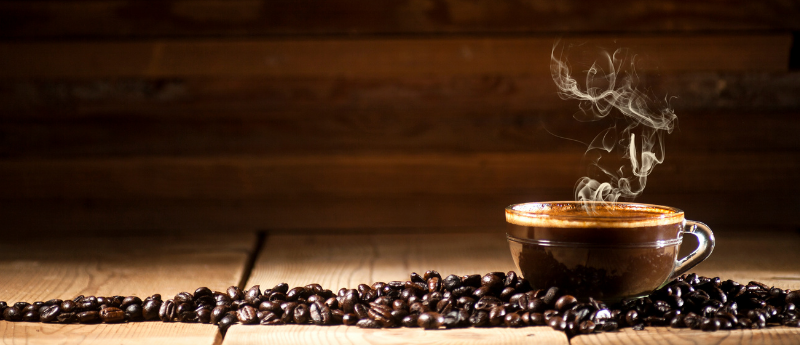 Coffee has been rumored to cause cardiac arrhythmia for some years but now, in the largest study yet undertaken, researchers have found no evidence to support this claim.
The study, carried out by UC San Francisco (UCSF; CA, USA), included 386,258 coffee drinkers with a 4-year follow up and the resulting paper has been published in JAMA Internal Medicine.
"Coffee is the primary source of caffeine for most people, and it has a reputation for causing or exacerbating arrhythmias," explained senior and corresponding author Gregory Marcus.
"But we found no evidence that caffeine consumption leads to a greater risk of arrhythmias… Our population-based study provides reassurance that common prohibitions against caffeine to reduce arrhythmia risk are likely unwarranted."
The study results were in fact quite contrary to this popular opinion, showing that among the hundreds of thousands of participants, every additional cup of coffee per day was linked with a decrease in risk of arrhythmia developing by 3%. This included atrial fibrillation, premature ventricular contractions and other common heart conditions.
Drinking coffee, or consumption of caffeine, could have beneficial effects including for anti-inflammation and could lead to reduced risk of some diseases including cancer, diabetes and Parkinson's disease.
---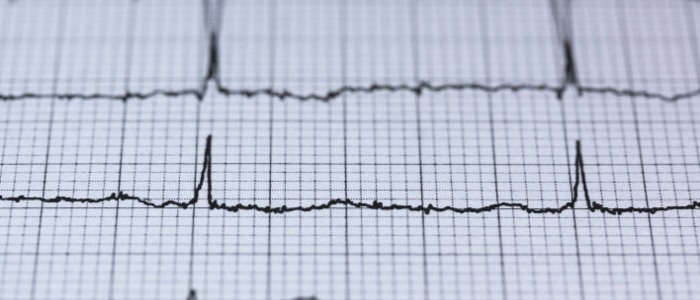 Could artificial intelligence predict your risk of stroke?
Atrial fibrillation is a cardiac arrhythmia that poses several health risks and can lead to stroke and death. New research suggests that artificial intelligence could be used to predict atrial fibrillation- related stroke risk in patients.
---
The study by UCSF investigated regular coffee habits and whether this was associated with any risk precluding to arrhythmia, as well as identifying any genetic variants that might play a role in how caffeine is metabolized in the body and the effects this could have on the risk association.
The participants were selected via the UK Biobank, a study of people in England's National Health Service. The average age was 56 years old and just over half of the participants were female.
Coffee consumption was measured using self-reporting and analyzed to determine its value as a predictive factor for future arrhythmias. Genetic analyses – including Mendelian Randomization – were used to determine any causality between the two variables. By highlighting the genetic variants relating to faster caffeine metabolism and higher coffee consumption, researchers could test the relationship between caffeine and arrhythmia whilst decreasing the ambiguity that self-reported data can bring to such observational studies.
By including a follow-up after a mean of 4 years, the group were able to make adjustments in the data for demographic characteristics, health status and lifestyle habits.
The results of the study showed that an arrhythmia arose in 4% of the sample population and there was no evidence to say that those with a genetic disposition to metabolize caffeine differently were at a greater risk than those who do not carry such genetic variants.
"Only a randomized clinical trial can definitively demonstrate clear effects of coffee or caffeine consumption," stated Marcus. "But our study found no evidence that consuming caffeinated beverages increased the risk of arrhythmia. Coffee's antioxidant and anti-inflammatory properties may play a role, and some properties of caffeine could be protective against some arrhythmias."
---