A new method facilitates the automated subcloning of DNA fragments into plasmids.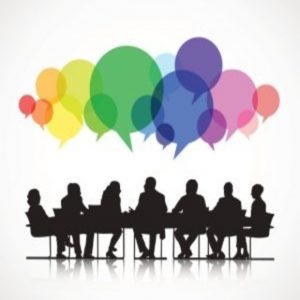 De novo DNA synthesis of an entire construct consisting of a gene (or genes) and a vector is still prohibitively expensive. For this reason, synthetic biologists continue to clone PCR products or synthetic genes into plasmids; however, this method is labor-intensive and difficult to automate.
In the March issue of BioTechniques, Ichiro Matsumura at Emory University describes his Tip Snip method for automated restriction enzyme/T4 ligase subcloning that does not require PCR or gel purification and works with almost any plasmid polylinker. In this scheme, the cohesive ends of undesired restriction fragments are snipped off by digestion with other restriction enzymes, and the resulting short "snippet" fragments are removed by hybridization with complementary "anti-snippet" oligonucleotides and size-selection spin chromatography. The cohesive ends of the unwanted linear donor vector are then ligated to unlinkers to form blunt ends that prevent vector re-circularization.
These steps allow only the donor insert and the recipient plasmid to ligate together, making subcloning efficient and suitable for automation.
Written By Patrick C.H. Lo
Updated 10 December, 2018