Two minutes with: Joe Charest on organ-on-a-chip technology for drug development
---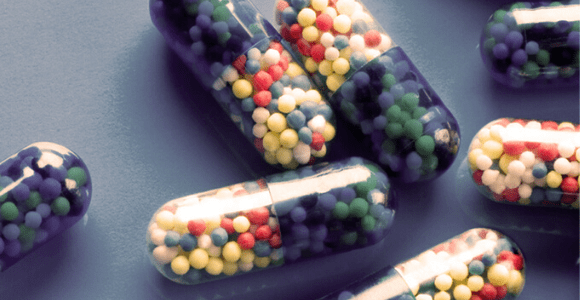 We caught up with Joe Charest, Biomedical Solutions Program Manager at Draper (MA, USA), to discuss their work in 'humanizing' drug development with organ-on-a-chip technology.
Please could you introduce yourself, and tell us about your role?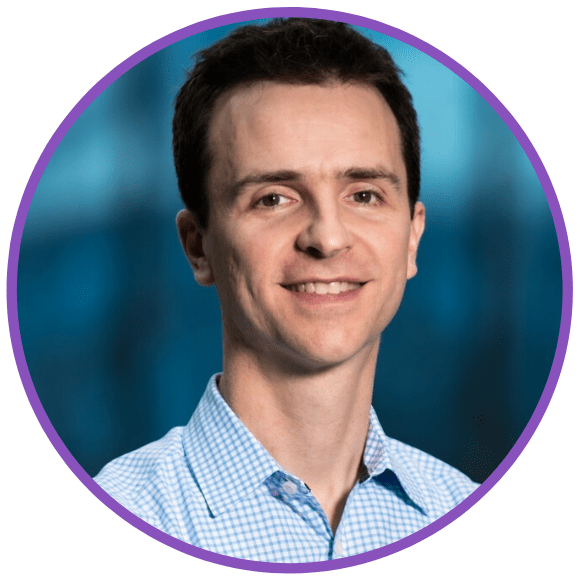 My name is Joe Charest and I work as a Biomedical Solutions Program Manager at Draper, the not-for-profit engineering innovation company that focuses on creating advanced technological solutions for the world's most pressing challenges. In my role, my main focus is on matching the unmet needs in the pharma and life sciences industries to technologies and capabilities we have at Draper. Currently, I'm responsible for leading Draper's work with our organs-on-a-chip technology, which replicates the microenvironment of human tissue and offers a wide range of drug development opportunities in the pharmaceutical and cosmetics industries.
My fascination for technology, and particularly the ability to leverage small structures to create impactful technologies, started at Lucent Technologies (NJ, USA). I was responsible for building small devices to create telecommunications networks. After that, I moved to a start-up company that did similar work. That's where I got the entrepreneurial bug, which is why Draper is a such a good fit for me. My job has changed dramatically over the last 12 years at Draper and has included roles such as principal investigator, group leader and business development. It's a continuous challenge.
Draper has recently signed collaborative agreements with Colgate-Palmolive, Pfizer and Bristol-Myers Squibb (BMS; all NY, USA). What are you trying to achieve with these projects?
The overall goal for all our customers is to build models of human tissue with Draper's platform to help them predict how certain products will impact a patient. The organizations we've worked with all have different objectives, with Pfizer and BMS focusing on liver models and Colgate-Palmolive interested in an advanced gum tissue model, but the overarching goal remains the same.
We have helped our customers humanize their drug development processes by helping them bypass animal testing, which gives valuable information but isn't always an accurate representation of human response. The organs-on-a-chip platform assesses the efficacy and safety of an emerging drug treatment on human tissue and provides a more accurate and ethical testing environment.
---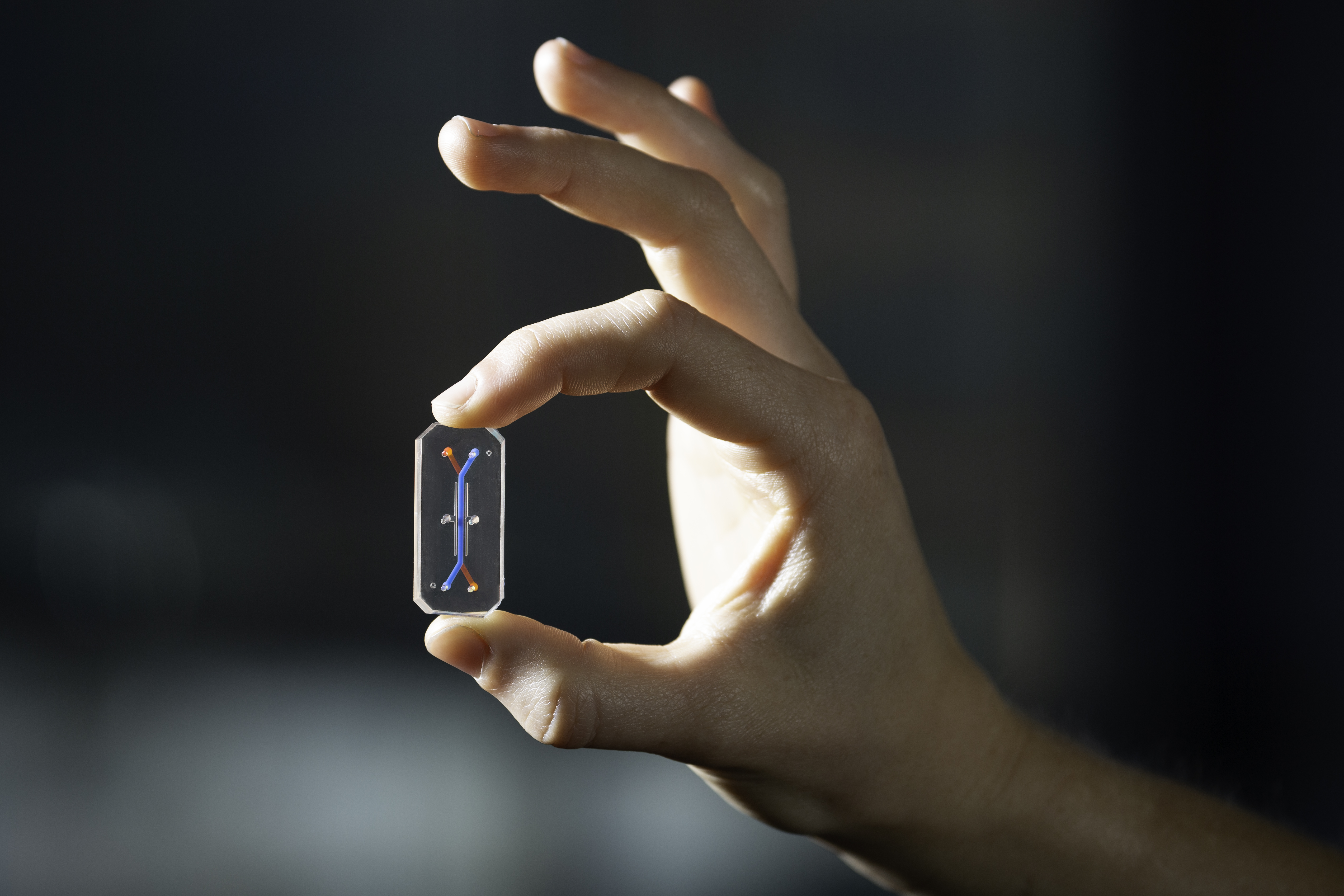 Talking Techniques: Donald Ingber on COVID-19, organ-on-a-chip technology and the Wyss Institute
In the first installment of this two-part episode with Donald Ingber, Founding Director of the Wyss Institute (MA, USA), we discuss his invention of organ-on-a-chip technology, how he is utilizing them in the fight against COVID-19 and the Wyss Institute's response to the pandemic.
---
What does Draper bring to the table that other organ-on-a-chip developers don't at this time?
Draper is able to seamlessly blend biology experts and engineering teams, working side-by-side to share knowledge and create unique technological capabilities. From my experience, biologists and engineers have completely different ways of working, with biologists favoring trial-and-error over targeted approaches and the other way around. We're able to produce the best work by combining both.
For our organs-on-a-chip technology, we were able to create a system uniquely consisting of 96 independent single organ models, which is fully agnostic to application. In other words, we're able to tailor the device to a certain disease or organ, meaning it can work for a wide array of companies and issues.
What is your vision for the future of drug development?
From a long-term perspective, I believe that the pharmaceutical industry as a whole will move to developing significantly more personalized therapies. Rather than continuing with the current approach of using blanket clinical trials to examine how the average person responds to a treatment or drug, personalization will enable us to become fully tailored to the patients. As such, being able to rapidly screen individuals will also become vital.
It would be great if somebody could just step into a hospital and be given a personalized medicine. There's an exciting future ahead.
---