Scott D. Patterson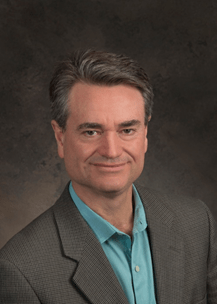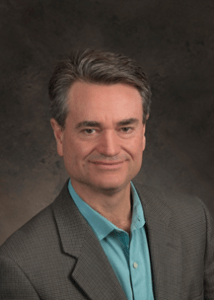 Gilead Sciences (CA, USA)
Dr Patterson joined Gilead early in 2015 to lead biomarker discovery and development across all therapeutic areas (aside from direct acting antivirals), Inflammation, Oncology, Liver Fibrosis and host HBV/HIV Cure efforts; including responsibility for biomarkers which transition to in vitro diagnostics.
From 1993-2000 and 2003-2015 he was at Amgen, Inc. initially leading their proteomics and apoptosis efforts and from 2003, as Executive Director, Medical Sciences, establishing and leading their biomarker and in vitro diagnostics programs across all therapeutic areas. From 2000-2003 he was Vice President, Proteomics at Celera Genomics Group where he established their protein-based therapeutic antibody target discovery program and Chief Scientific Officer at Farmal Biomedicines, LLC. He has served on multiple industry and professional groups associated with advancement of biomarkers and diagnostics.
Dr Patterson received his BSc and PhD in Physiology and Pharmacology at The University of Queensland, Australia where he also worked, ultimately as a Senior Research Officer in Dept Physiology and Pharmacology. He was a Staff Investigator at Cold Spring Harbor Laboratory, New York, received the Long island Biological Association, New Investigator award and was the 2002 Barnett Lecturer (Northeastern University). Dr Patterson has authored over 110 publications, 25 book chapters and 9 patents.