Peek Behind the Paper: making the most of your publication
---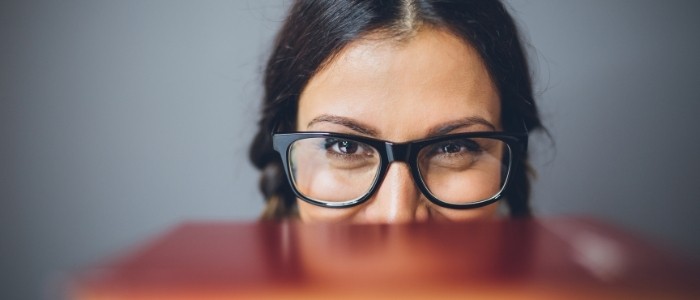 What is a Peek Behind the Paper?
A Peek Behind the Paper is a short interview-style piece with one or more of the authors from a recently published paper, putting the publication into context – for example, explaining what inspired the team to develop the method, what the authors hope the impact will be, any troubleshooting tips they have, and so on. The paper does not need to have been published in the journal BioTechniques (although of course we would rather it was).
Why do a Peek Behind the Paper?
These features provide authors with an opportunity to explain more about a paper – without page constraints and in a more candid manner. Additionally, if a publication is behind a paywall, this feature will allow more readers to get a feel for the paper and an understanding of its content before deciding to pay for the publication. All this means that your research will receive more attention from a wider variety of readers, helping to spread the key messages from your project and get eyes on your paper.
What do you get with a Peek Behind the Paper?
The following activities are attached to the purchase of one of these features:
Article featured on-site, visible on the home page and in our Interviews section
Social media promotion to our following of over 600,000 on Facebook and over 10,000 on Twitter
Inclusion in our newsletters, sent to over 50,000 opted-in subscribers
How much does a Peek Behind the Paper cost?
As these articles are free to read, we charge $1400 for features on publications that are behind a paywall and $700 for open access publications.
To request a Peek Behind the Paper article contact Tristan Free with the subject line: Peek Behind the Paper inquiry.
---