---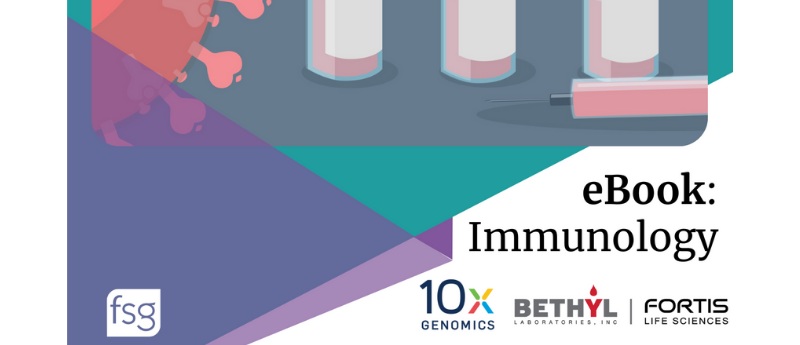 We are pleased to present you with this eBook on immunology, produced by BioTechniques in association with 10x Genomics and Bethyl Laboratories. This eBook aims to provide you with the latest on trends and perspectives within the immunology field.
Contents include:
News: The secret to improving immunity to cancers
News: How effective are the COVID-19 vaccines for those who are immunocompromised?
Interview: How deep immune profiling can be used to improve personalized medicine in the face of a pandemic
Opinion: Can technology help us win the vaccine race against COVID-19?
Application Note: Bringing the tumor microenvironment into focus
Application Note: Redefining cellular phenotyping
Infographic: Immunology
Plus, more additional immunology resources!
---