Q&A: rapid single-tube preparation of DNA from bacteria for NGS workflows
---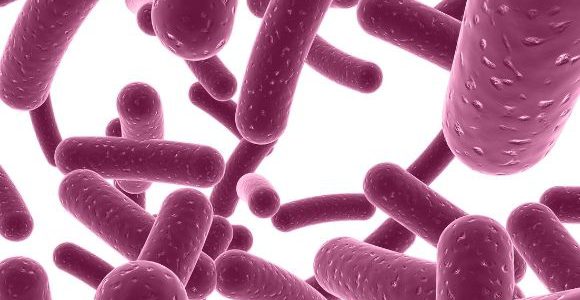 MicroGEM's experts answer your questions following the successful webinar 'rapid single-tube preparation of DNA from bacteria for NGS workflows.' Don't worry if you missed it, you can catch up on demand here.
Which kit would you recommend for tardigrades?
The prepGEM Universal kit if you want a tube based extraction or the PDQeX prepGEM Universal for the more automated method. It also depends on what you want to do with your DNA. Both the tube-based and PDQeX with give you excellent PCR/qPCR-ready DNA but if you want to make libraries for sequencing, then use the PDQeX prepGEM Universal. You can use the solid tissue or insect method. Culture your tardigrades in the normal way and then resuspend them directly in the extra buffer (BLUE buffer).
Keep in touch of you want to try this and we will help you optimize.
Are you developing kits for RNA isolation?
Yes. We already have an RNA extraction kit for cell culture that doesn't use the PDQeX but we are working on a PDQeX method too. Where we shine is with small samples or single cell work (some of the more common kits use our chemistry). We will have the PDQeX up and running for plant RNA viruses later this year but we are happy to work with you if you need something soon.
When using these kits for metagenomic samples, do you have indications that the sequences are truly representative of the samples, or are some bacteria more easily extracted than others in soil or fecal samples?
The $60,000 question. This is a very difficult question to answer because it is all but impossible to determine what is the "true representation." All methods have their bias. Most rely on bead beating where a short burst gets the fragile organisms' DNA out but not the tougher organisms, and a long burst gets the tough organisms' DNA but shreds the DNA of the fragile organisms – you do both on parallel, mix and hope for the best. And of course, this sheared DNA needs to be polished and sized before libraries can be made.
ZyGEM gives a good representation with pre-built community standards but they themselves do not represent all possible microbial communities so the results are always questionable. What we can say is that we get organisms ranging from mycoplasmas to G- to G+ to capsuled, and the DNA will be intact and representative. With G+ spores, we'd recommend a short germination step prior to extraction to help getting the DNA out without damaging the other species' DNA.
Can we cultivate the extremophiles in lab?
Yes to small scale. We have a culture collection of thermophiles and Antarctic fungi that we work with. Some of the psychrophilic xerophiles are very tough to grow but we have experts who we work with for these types of organisms. Thermophiles are less of a problem.
What are the pros and cons of this technique?
Pros: intact DNA, great for small samples, closed tube, hands-off, quick, less labour.
Cons: less suited for large samples. We've designed the method around small samples because diagnostics is down-scaling across the board. If you need larger volumes, some of the other methods will work better for you.
---
Don't miss out – catch up on 'rapid single-tube preparation of DNA from bacteria for NGS workflows' by registering for the webinar on demand now.
---