The importance of trust in OEM partnerships
---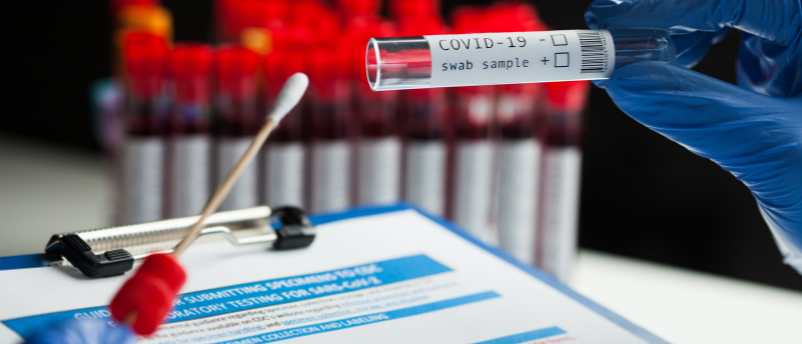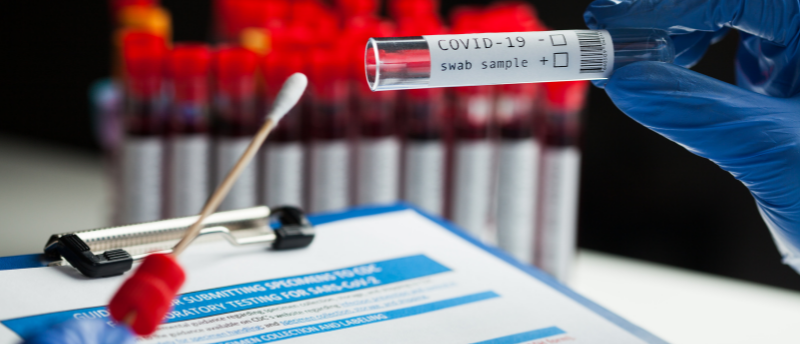 Ralf Griebel, Tecan's Head of Partnering Business Division, talks about their partnerships within the in vitro diagnostics industry and how these relationships have changed over the COVID-19 pandemic.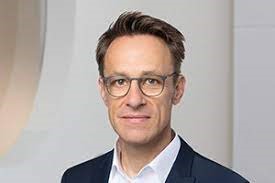 Ralf Griebel is the Executive Vice President and Head of the Partnering Business Division at Tecan (Mannedorf, Switzerland), a leading global provider of automated laboratory instruments and solutions for the diagnostics and life sciences industry. He has extensive experience in building trustful, long-term partnerships for the company that are focused on customer success.
Tell us a little about Tecan's original equipment manufacturer (OEM) business and what companies can gain from choosing a partnership.
Partnering with an OEM company to consolidate knowledge and resources can open up a whole world of possibilities for a company thinking of outsourcing a complex development. It is an opportunity to combine the industry experience and capabilities of both companies to enter a new market, support the growth of an existing business, or gain market share in an emerging sector.
The offering from Tecan's Synergence™ OEM services is a combination of the expertise and technologies that customers need to fulfill their lab automation requirements, plus ongoing support throughout a product's lifetime, including providing the necessary training, lifecycle management and field servicing. At Tecan, we believe that a partnership does not end at the launch of a product and we aim to continually support the success of our partner's business.
What makes a good partnership and how does Tecan achieve this?
The key to the success of any partnership is trust. At the end of the day, the products will have your company name on them and your reputation attached, so it is imperative that you find a partner that aligns with your values, is communicative, and willing to listen to your company's needs. The partnership needs to be built on a strong foundation of technical expertise and manufacturing capabilities, but then led by the trust and transparent communication that follows, which is, of course, something that is much more difficult to measure.
At Tecan, we work with many partners within the in vitro diagnostics (IVD) industry. It is critical that we lead the way in technologies and our expertise in automation is really our core strength. We then back up these capabilities with our core values – ambition, highest standards and trust – that are not necessarily written into contracts. We dedicate a whole team to successfully fostering valuable partnerships, by taking a 360-degree view of our customers and making sure all of our specialist departments – sales, customer support, product development and product management – are working together in the same direction to fulfil the customer's expectations. We want partners to be able to speak to any of our employees, whatever the department, and know that Tecan will be able to fulfill their requests and make it happen for them.
Another important aspect of being a successful OEM partner and maintaining long-lasting business relationships is to continue to support customers with future developments, upgrades or the potential for next-generation systems where applicable. Innovation doesn't end after you take a product to market. Our automation instruments have extraordinarily long lifecycles of up to 15 years or more and, in that time, science can progress radically and requirements can change. We have a large development team that manages this whole lifecycle by continually gathering feedback from partners and the wider market and feeding it into future iterations, keeping our systems and software up to date. In the modern world, software is updated far more frequently than the instrument itself, and often remotely, so it is important that we continue to have these conversations with our partners frequently and suggest adaptations where necessary.
---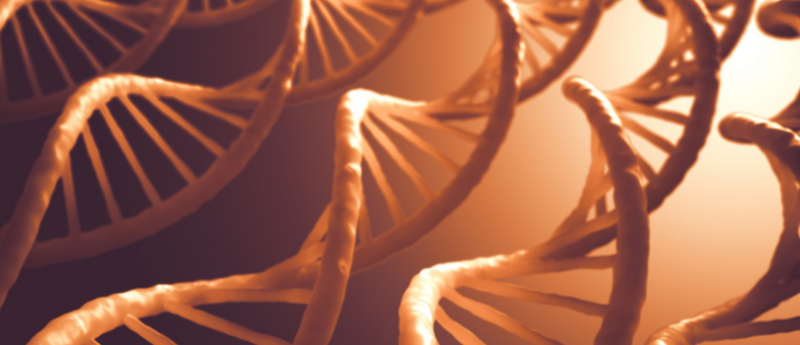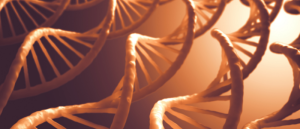 How genomics is paving the way for viral surveillance: an interview with Lin Pham
Lin Pham is the vice president of R&D at Tecan Genomics and discusses how genomic research methods have changed due to the COVID-19 pandemic.
---
Do you have an example of a partnership that has progressed over many years?
Tecan has a long-standing partnership with Lonza (Basel, Switzerland) – a leading developer of a wide range of reliable bacterial endotoxin testing (BET) solutions – that began when it approached Tecan with an initial request for automation several years ago. We worked with Lonza to innovate a semi-automated BET system that would be largely used for the dialysis market and, following the success of this project, we developed this further to manufacture the PyroTec® PRO System, a fully automated high throughput system for BET in pharmaceutical manufacturing.
We were able to support the Lonza team every step of the way, as they began to penetrate this new market and adapt to changing customer requests. Each of our departments, including sales, regulatory and service, worked closely alongside Lonza to carefully listen to feedback and react when necessary. Moving forward, we have a clear product development roadmap with Lonza to help it expand its BET portfolio further, with discussions about the possibility of future system iterations based on new decks, platforms and readers. When a customer, such as Lonza, comes back to work with Tecan on a second-generation product, or even discusses further collaborations like this, it is the best measure of a successful partnership.
Did Tecan's partnerships change during the COVID-19 pandemic, and how did the company support the IVD industry through this time?
The COVID-19 pandemic had the entire industry in a state of high alert, as the whole world began looking for very specific solutions. More people needed to be tested or vaccinated than ever before, and as quickly as possible, and such a high throughput would not have been possible without automation. However, this meant that the process of developing an automated testing system – which might normally have taken years pre-pandemic – suddenly had to be possible in a matter of months. This required a lot of trust and flexibility from OEM partners as we all had to adapt to this new time-critical way of working, while still providing the same standard of high-quality instruments as always, perhaps even more so as the whole world was suddenly paying attention.
Tecan worked with Thermo Fisher Scientific (MA, USA) at the time on a flagship project to develop the Amplitude Solution, a high throughput automated system for PCR testing in SARS-CoV-2 patients, with the ability to test up to 8000 samples a day. We adopted an entirely novel approach to working in order to get this done in record time, customizing the configuration from two existing Tecan Fluent® Automation Workstations which became the crucial building blocks. Ours is a highly regulated market, so this wasn't a matter of cutting corners but, instead, changing priorities while fighting the pandemic. The whole team was really passionate and worked tirelessly to help this project move forward, offering our service force worldwide to deliver training and respond to any queries, while working remotely wherever possible. Our supply chain and manufacturing teams also had to be flexible and well resourced, ramping up the production to meet the sudden change in demand for consumables and deliver on Thermo Fisher's expectations.
The critical situation created by the pandemic will hopefully not be repeated but the partnership between Tecan and Thermo Fisher certainly showed the power of the combined capabilities of both companies, as well as the importance of trust in responding to unexpected market changes. Tecan's many years of experience working with IVD companies and its expertise in building meaningful OEM partnerships proved invaluable in a time of crisis.
 This feature was produced in association with Tecan. The opinions expressed are those of the interviewee and do not necessarily reflect the views of BioTechniques or Future Science Group.
---