New CoolLED OEM LED illumination platform
---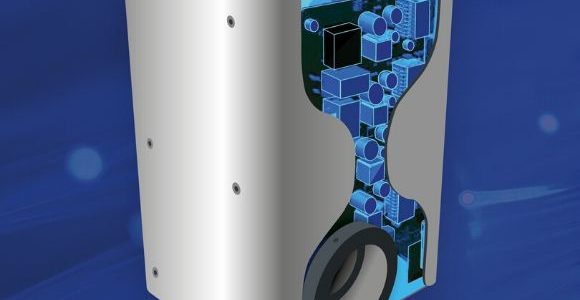 At ASCB this year, CoolLED launched a new approach to fast-track the development of high content screening and slide scanning systems.
LED illumination systems are the perfect match for fluorescence microscopy. With unbeatable speed, stability and energy-efficiency, what's not to love? Our new Amora modular platform allows endless opportunities for custom designed LED illumination to suit almost any OEM requirement. Best of all, the option to have up to 16 wavelengths means scientists can now choose fluorophores optimised for the assay rather than the illumination system.
The Amora is at the heart of our new streamlined approach to creating bespoke illumination systems and is backed up by our engineering and manufacturing expertise. CoolLED's renowned service and dedicated project management also ensures the project runs smoothly from start to finish. With over 10 years' experience in producing quality solutions, in volume, to a worldwide customer base, CoolLED is the ideal OEM illumination partner. Visit www.oemillumination.com to find out more.
Learn more about CoolLED here.
---