Categories // Molecular biology //
Complete our molecular IVD survey to receive a $25 Amazon voucher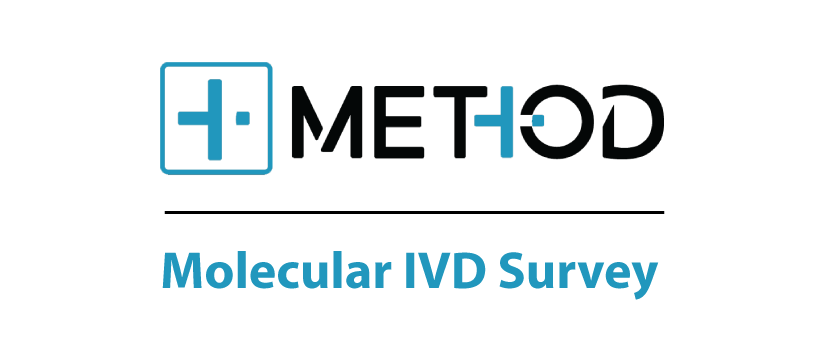 If you're a senior scientist or R&D specialist involved in the development of molecular IVD kits, we want to hear from you!
How do you ensure you are keeping up to date with the latest advances, and where do you go to get the master mixes you need?
High quality, cost-effective enzymes and biochemicals remain a critical component in the development of novel and improved molecular in vitro design (IVD) kits.
We have partnered with an international manufacturer of diagnostic products and services to address these questions and to better understand how scientists around the world, involved in the development and use of molecular IVD kits, source the suppliers and critical raw materials/master mixes they need.
Our survey below has 30–40 questions, and takes between 15–20 minutes to complete.
The first 40 people who fully complete the short online questionnaire below will receive a $25 Amazon voucher for their time and support.
Disclaimer
The information collected in this survey is to better understand your beliefs and behaviors when purchasing critical raw materials for the development of molecular IVD applications.
Any information entered in this survey is sent and stored securely and will only be held for the period of time necessary to complete our analysis, aligned to the above objective. Immediately following this, your data will be securely destroyed. Please view our Data Protection Policy and

Terms and Conditions

.
The first 40 respondents will receive a $25 Amazon Gift Card, subject to eligibility.
Your personal data will not be shared with any third parties and no direct quotes will be used in any publicly available materials.
This survey has been created using SurveyMonkey, to learn more about how they handle respondent data on our behalf please view the 

Privacy Policy

 and Security Statement.