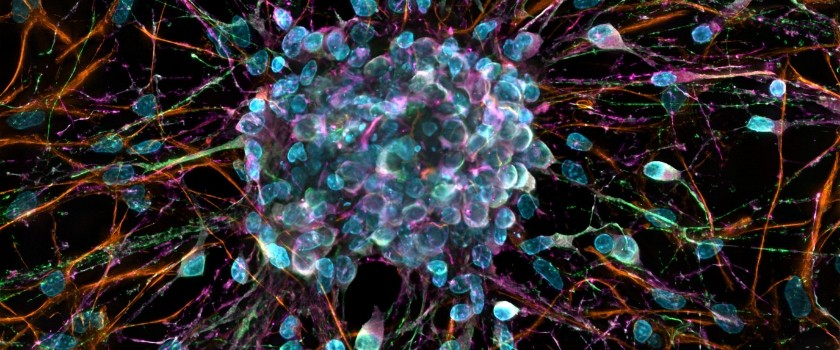 A new rat model study has highlighted the therapeutic potential of oxytocin for alcohol dependence treatment.
Oxytocin, the hormone that regulates stress and reward functions in mammals, has previously been theorized to bear addiction inhibiting and withdrawal soothing effects for several drugs of abuse.  However, before this neuropeptide can be translated into a therapeutic for alcohol dependence treatment, it's mechanism of action for these effects needs to be better understood.
In order to examine oxytocin's role in the limitation of alcohol dependency, a team of researchers from the NIH (MD, USA) led by Brendan Tunstall conducted a series of experiments on alcohol-dependent rats.  The team found that using oxytocin reduced enhanced drinking in the rats.
Rats were trained to operate a lever system to provide them with either alcohol or water. Once trained they were separated into two groups, with one group being exposed to alcohol vapor 14 hrs a day in order to induce dependency. The two groups were then administered intraperitoneal, intranasal and intracerebroventricular oxytocin in series with breaks in between to allow the rats to return to a stable intake baseline.
After each administration of oxytocin, the rats were placed in chambers containing the levers and their behavior was monitored. The results showed that Intraperitoneal oxytocin inhibited enhanced alcohol consumption alongside enhanced motivation for alcohol in the alcohol-dependent rats but not in the non-dependent rats. These results were mirrored by intranasal and intracerebroventricular oxytocin administration.
Further ex-vivo electrophysiological studies into the CeA neurons of the rat's amygdala found that oxytocin inhibited induced GABA transmission in nondependent but not in dependent rats while decreasing the amplitude of GABAergic responses in both parties and inhibiting the stimulation of GABA release in dependant but not in nondependent rats.
The accumulation of these results indicates that oxytocin reduces the effects and behaviors associated with alcohol dependence by altering the GABA signalling in the CeA neurons. This suggests that variations or disruptions in this system could be a contributing factor in the development of alcohol dependency.
The next stage for this research is to establish the most effective means of administration and to begin the process of translating the trial from rats to humans, a feat that often proves the stumbling block of pharmaceutical research.
Written By Tristan Free
Updated 10 May, 2019
Related Tags