CELLOGER NANO, automated live cell imaging system from Curiosis
---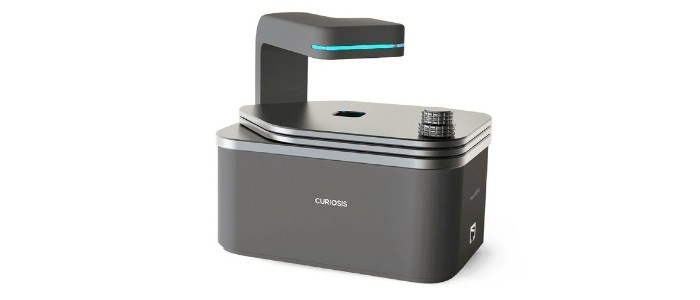 Celloger-Nano – The NEW super compact and intuitive live cell imaging system, Celloger Nano – it's got everything you need to make sure your sophisticated laboratory works. Equipped with exceptional fluorescence and auto-focusing technology, a precise stage controller, and user-friendly software, it helps to accelerate your cell-based research. Expand your cell-based research through our multifunction live cell imaging system, Celloger Nano.
Key features:
– One color fluorescence (Green or Red) and brightfield imaging technology
– Compact size that easily fits into a standard C02 incubator
– High quality system yet cost-effective
– Compatible with various cell and tissue culture vessel types
– Intuitive UI/UX and easy to acquire confluency data
– Increased focus speed and reproducibility with reliable autofocusing function
– Movie maker provides a one-click easy way to make a time-lapse video
Various applications for cell analysis:
– Wound healing assay
– Cell migration
– Cell morphology
– Cell confluency
– Cell proliferation
– Cytotoxicity assay
– Transfection efficiency assessment
– Coculture monitoring
This content was supplied by Curiosis.
---