Categories // Preclinical //
Tasting the rainbow could protect against dementia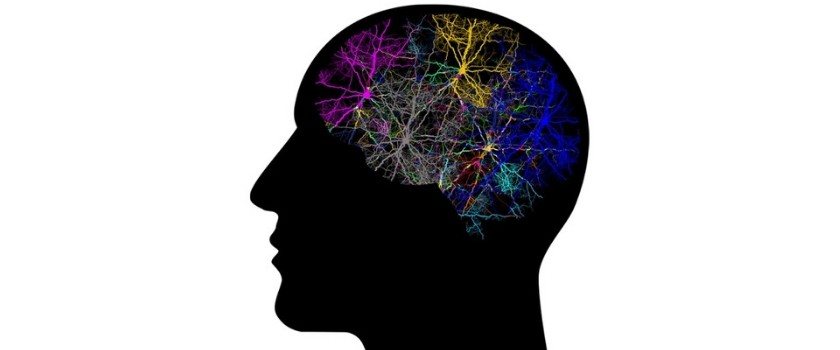 Compounds that are found naturally in green tea, carrots and tomatoes have been shown to reverse Alzheimer's-like symptoms in mice, adding diet to the potential list of ways to prevent Alzheimer's.
Researchers from the University of Southern California (USC; CA, USA) have identified two commonly found compounds that may provide protection against the development of dementia. Their study also supports the use of combination treatments, with the two compounds having the greatest effect when taken together.
Epigallocatechin-3-gallate (EGCG), a key ingredient in green tea, and ferulic acid (FA), found in various foods including carrots, were given to mice genetically programmed to develop Alzheimer's.
The genetically altered mice were randomly split into groups and given different quantities of the compounds: EGCG only, FA only, a combination of EGCG and FA or a placebo. Each group had an equal distribution of male to females and an equal number of healthy mice to allow comparisons to be made.
"Combination treatment completely restored working memory"
Scientists ran a battery of neuropsychological tests both before and after a 3 month period of taking the compounds, including tests with a focus on thinking and memory akin to those used for dementia assessment. A test in which there was particular improvement was the Y maze, used to test spatial working memory.
"After three months, combination treatment completely restored working memory and the Alzheimer's mice performed just as well as the healthy comparison mice," commented senior author Terrence Town (USC).
The exact mechanism of action for the compounds is unknown, though Town suggested that it may be due to the substances' ability to prevent the accumulation of amyloid-β in the brain, a key pathology in Alzheimer's disease, by preventing the breakdown of the amyloid precursor protein. In addition, the compounds may assist in reducing other Alzheimer's pathologies such as neuroinflammation and oxidative stress.
It must be emphasized that these studies were done in mice. The translatability of mouse models is unreliable and success in mice does not necessarily lead to success in human treatments. However, these results lend credence to the idea that plant-based supplements may offer protection against dementia in humans, offering an easily accessible option for reducing dementia risk.
"You don't have to wait 10 to 12 years for a designer drug to make it to market; you can make these dietary changes today," explained Town. "I find that very encouraging."
The team will continue their work looking into the benefits of combination treatment with a focus on plant-derived substances and their potential for use in dementia treatment or prevention.
Written By Jenny Straiton
Updated 16 May, 2019
Related Tags