Categories // Uncategorized //
Prescient Medicine and Erasmus MC Partner to Study Opioid Addiction Risk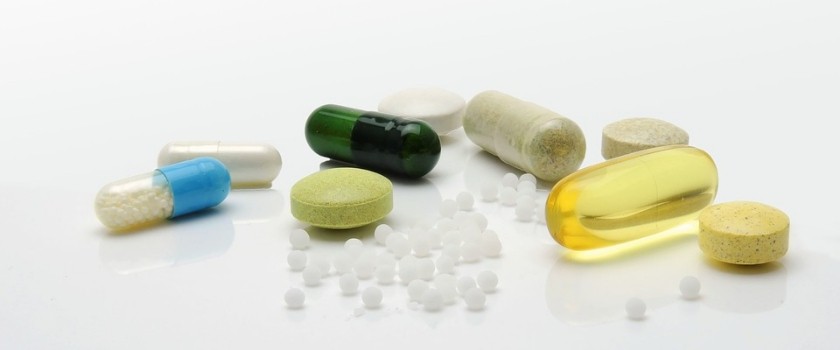 CARLSBAD, Calif. and ROTTERDAM, Netherlands, Dec. 10, 2019 /PRNewswire/ — Prescient Medicine Holdings, Inc. and the Department of Clinical Chemistry at Erasmus MC (CC-EMC), Rotterdam today announced a partnership for CC-EMC to study opioid addiction risk in The Netherlands. The partnership will center on Prescient Medicine's novel genetic testing technology designed to objectively assess an individual's risk of opioid addiction prior to opioid exposure. The clinical research will be conducted with patients in The Netherlands to confirm that the positive results from research completed in the United States are also found in the Dutch health care system.
According to a 2019 study, the overall number of prescription opioid users in the Netherlands has nearly doubled between 2008 and 2017, and the number of opioid-related hospital admissions has tripled.
"We have seen the devastation of opioid addiction in the United States, and we are worried that we are on a similar path in the Netherlands, given the increased rates of opioid use and addiction," said Professor Ron HN Van Schaik, Ph.D., Erasmus MC. "Evaluating the potential of Prescient Medicine's diagnostic technology is an important step in future efforts aimed to help address and minimize opioid addiction in The Netherlands. A test like this would give clinicians a tool to proactively determine the risk of opioid addiction for an individual before they are prescribed a medication. This will enable prescribers to make a choice which drug would serve their patients' needs best."
The genetic panel leverages the power of machine learning to assess a patient's genetic risk of opioid addiction. The test received Breakthrough Device Designation from the Federal Drug Administration (FDA) in the United States in February 2018. The work done through this collaboration will be the first time the test has been researched outside of the United States.
"A test like this is valuable to anyone prescribing opioids, not just in the United States," said Keri Donaldson, M.D., medical director and CEO of Prescient Medicine. "We are excited to expand the use of this test to The Netherlands and potentially help play a part in helping combat the opioid crisis that may be developing in The Netherlands and throughout the world."