Avoiding hurdles in molecular assay development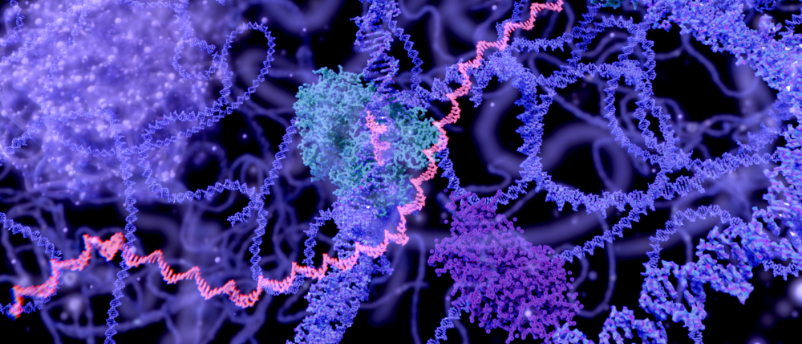 This webinar will demonstrate how small changes to assay components (such as enzyme selection) can overcome many of these hurdles during development and significantly impact the overall quality and accuracy of an assay. The presentation will cover specific cases related to SARS-CoV-2 detection and highlight quality and manufacturing considerations crucial to developing a molecular assay for any target.
REGISTER NOW
Topics covered
Speaker
Fill in the form below in order to watch now. If you're already a member of BioTechniques, your details should be pre-filled so you can get your free download even quicker!


Topics covered
Understand common challenges in molecular assay development and how to overcome them
Discover various methods of enzyme development and key attributes contributing to improved molecular assay design
Determine important considerations in quality and manufacturing standards for molecular assay development
About the speaker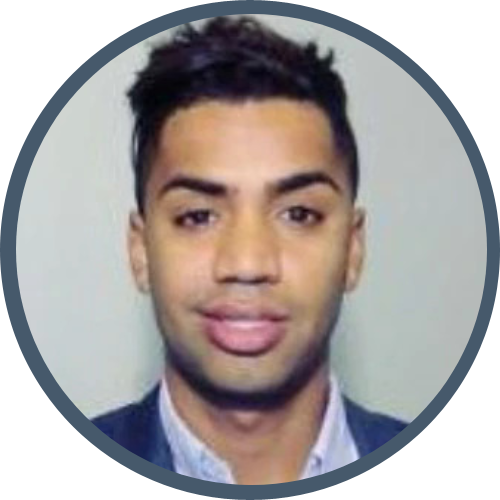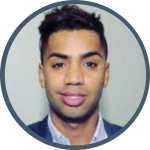 Naeem Nathoo
New Business Development Manager,
Molecular Diagnostics
Naeem Nathoo holds a Master's degree in Biology and Microbiology from Western University in London, Ontario. Naeem joined Thermo Fisher Scientific in 2016 and is currently the Business Development Manager for the Molecular Diagnostics, Commercial Supply, and OEM businesses. Naeem has extensive experience in B2B partnerships with bio-incubators, and his deep understanding of developing partnerships for the research, development and validation, and ultimately commercialization phases of the molecular diagnostic journey allow for time savings and operational efficiency.
---
In association with