Pembrolizumab: a new standard of care for head and neck cancers
---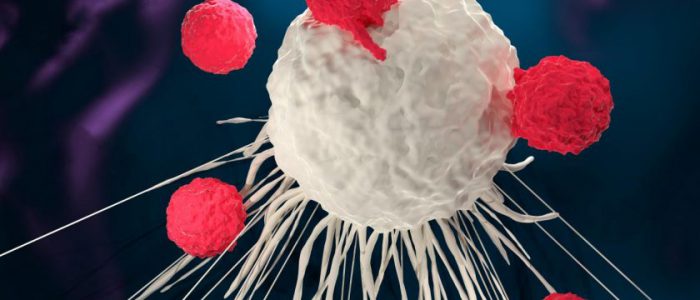 The immunotherapeutic, pembrolizumab, has replaced chemotherapy as the first-line treatment for head and neck cancers in Europe.
The change comes to the field after the success of a trial testing the efficacy of the drug in almost 900 patients. The trial found that pembrolizumab was more effective than the usual cocktail of chemotherapy drugs, with respondents to the drug experiencing a response duration five times longer than extreme chemotherapy.
You can read more about this study and the results in this article on our sister site Oncology Central:
Pembrolizumab approved as standard first-line therapy for head and neck cancer.
---