Categories // Cancer research //
Exploring the hallmarks of cancer with real-time live-cell analysis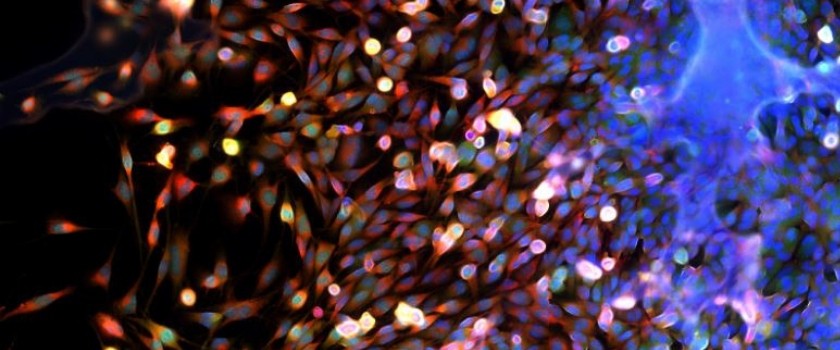 Our understanding of cancer cell biology has progressed enormously since Hanahan and Weinberg published their landmark paper describing six hallmarks of cancer in 2000. Since this time, breakthroughs in areas such as immune modulation and the tumor microenvironment have led to these hallmarks being revised and updated—not once, but twice—with the most recent review identifying seven:
Selective proliferative advantage
Altered stress response
Vascularization
Invasion and metastasis
Metabolic rewiring
Immune modulation
An abetting microenvironment
This white paper from Sartorius takes a look at some of the current research trends across the seven hallmarks of cancer, and highlights the contribution live-cell analysis is making to elucidating the biological mechanisms underpinning these behaviors.
Register now to download your free copy!