Celloger Mini wins Red-dot 2020 design award
---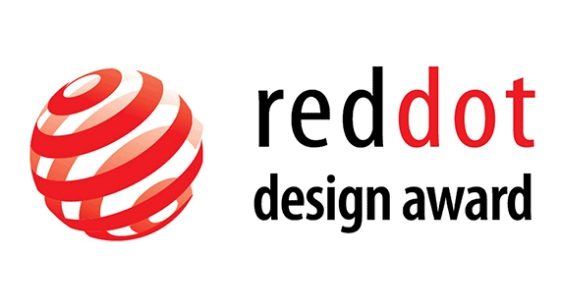 Seoul, South Korea – May 2020 – Curiosis has announced that the 'Celloger Mini' won the Product Design Award from Red Dot Award 2020, Germany.
An official from Curiosis said, "The design of Curiosis products was recognized internationally as we win the Red Dot Award following the Good Design Award. The market interest in our products was high, and as soon as we launched our product this year, we have already signed export contracts more than 10 countries," and continued: "Based on the company's unique technology, we plan to continuously develop and release products with excellent design and practicality from the customer's perspective."
Read more about Curiosis here.
---