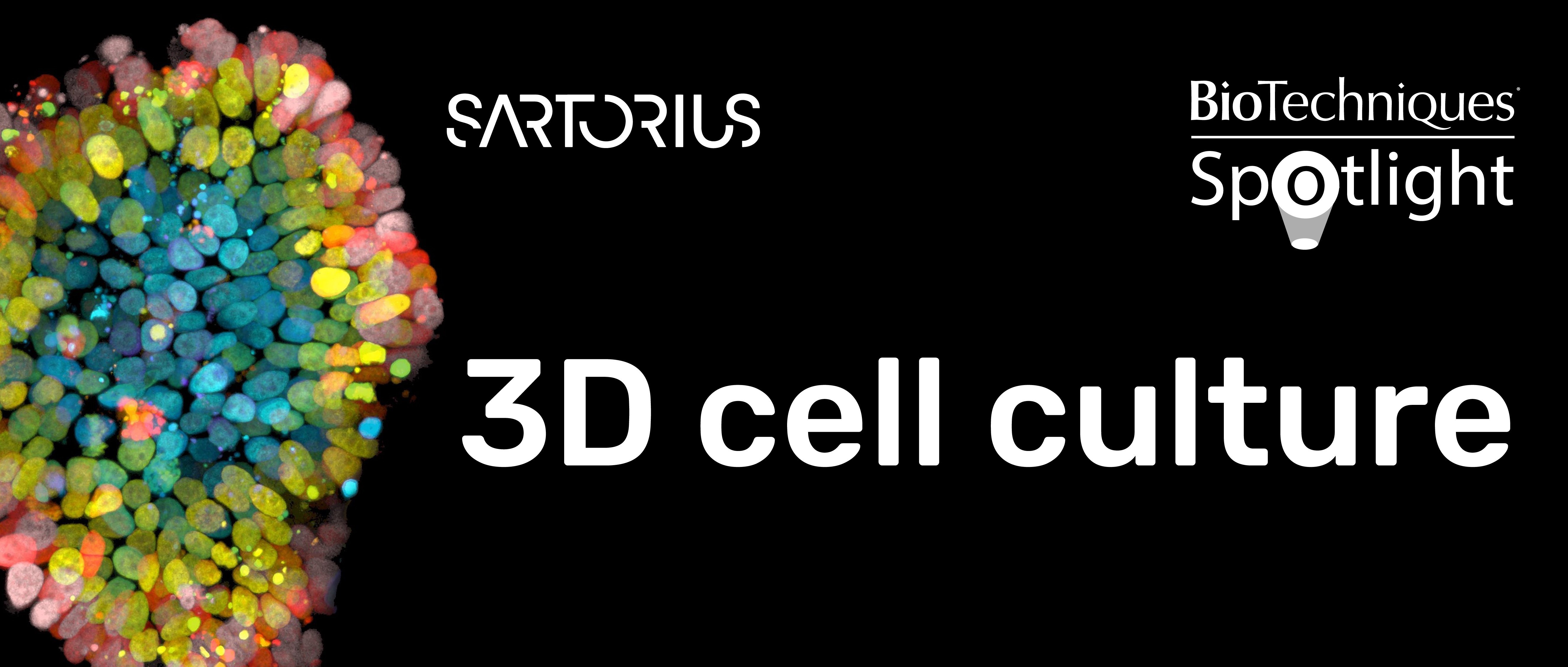 Following on from our survey on 3D cell cultures, we have produced this free infographic, providing you with insights into the key trends, challenges and applications of 3D cell cultures. Register below to access your free copy of the infographic and delve into the field of 3D cell culture.
This infographic contains information on:
The most popular disease areas studied and techniques utilized with 3D cell cultures.
The production of 3D cell cultures
The most common causes of 3D cell culture contamination
Applications and advantages of 3D cell cultures in drug discovery
Vital improvements required in 3D cell cultures
Register now to view and download your free copy!