Aiforia Technologies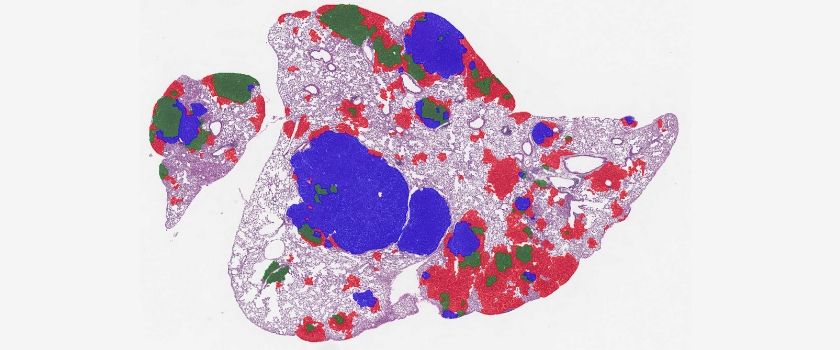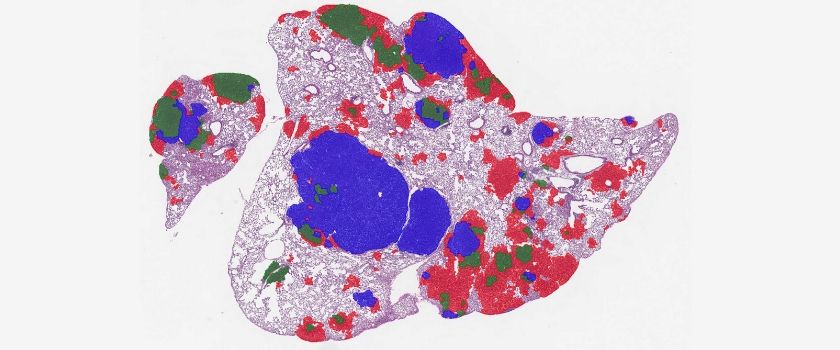 Aiforia Technologies was founded as a spin-off company from the Finnish Institute for Molecular Medicine (FIMM) at the University of Helsinki in 2013 by researchers and pioneers in the field of cloud-based microscopy and pathology and experienced life science entrepreneurs. Aiforia is a first-in-class, versatile cloud-based platform that increases the speed, accuracy and consistency of analyzing large and complex medical images across a variety of fields.
The precise and robust technology, based on deep-learning AI, is intuitive and only requires an internet connection and the user's own domain knowledge to begin training AI models, which can help solve some of today's most complex image analysis problems facing researchers, pathologists, radiologists, clinicians and other healthcare professionals. Aiforia assists with the increased demand for image-based diagnostics by providing efficient and scalable solutions – enabling new discoveries, clinical support and highly accurate and consistent data.
The platform has been used successfully to develop over 200 AI models for a variety of applications. Aiforia is disease-agnostic and can analyze any 2D image; it has been used to study numerous diseases such as breast cancer, neurodegenerative diseases (e.g. Parkinson's disease), and liver diseases (e.g. nonalcoholic steatohepatitis — NASH). Aiforia represents a major breakthrough in the field of AI-powered image analysis, as it is designed for domain expert use, and it is applicable in any medical discipline or research area.
If you would like to learn more about Aiforia you can visit their website at www.aiforia.com or view some of the key pieces of content provided by Aiforia below.
Company News and New Products