Industry insight: the biotech sector battles with COVID-19
---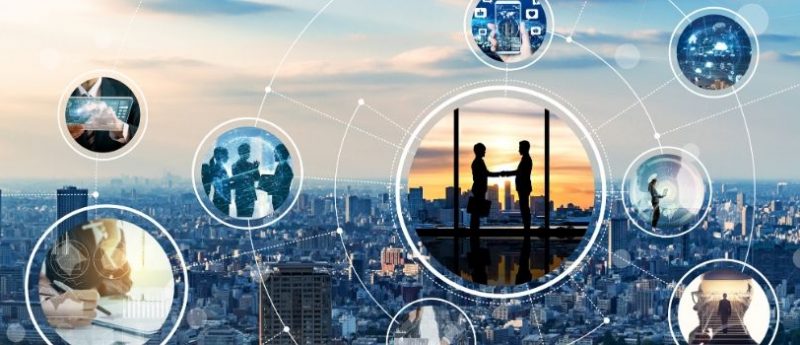 The pressure on the biotech sector to develop diagnostics, treatments and vaccines is building. As case numbers increase, economies falter and governments begin to reinstate lockdown measures, we highlight the latest developments in diagnostics and cell therapies for use against SARS-CoV-2.
We also present some of the recent progress made in biotherapeutics, microfluidics, and the development of treatments for epilepsy and cystic fibrosis and note the innovative new senior appointments made at several UK-based companies, hoping to further advance the industry.
Industry Developments


Avacta announced in July that it has begun working with the UK government's CONDOR program to evaluate and clinically validate the high throughput COVID-19 bead-assisted mass spectrometry (BAMS™) laboratory assay developed with Adeptrix, followed in August by announcement of a collaboration with the Liverpool School of Tropical Medicine (LSTM) to clinically validate the rapid, saliva-based coronavirus antigen test the company is developing with Cytiva.
The COVID-19 National Diagnostic Research and Evaluation Platform (CONDOR) was created by the UK government to provide a route for evaluating new COVID-19 diagnostic tests in hospitals and in community healthcare settings. Through the collaboration with the CONDOR scheme, Avacta will be provided access to patient samples and collaborators in UK hospitals to evaluate the performance of the prototype BAMS assay and to conduct the clinical validation study.
The partnership with LSTM provides the opportunity to access patient samples in Africa and South America, where the higher prevalence of the disease means that samples for prospective clinical validation studies are more readily available which, if necessary, could be used to speed up the validation process. LSTM will carry out the clinical validation of the Avacta COVID-19 antigen rapid saliva test, developed in collaboration with Cytiva, in its category 3 laboratories on patient samples.
Avacta also announced in July an expansion of its collaboration and license agreement with Daewoong Pharmaceutical and AffyXell Therapeutics, the joint venture established in South Korea by the two companies, to develop stem cell treatments incorporating Avacta's neutralizing Affimer therapy for the treatment of seriously ill patients with COVID-19, and to also prepare to rapidly develop similar therapies for future global pandemics.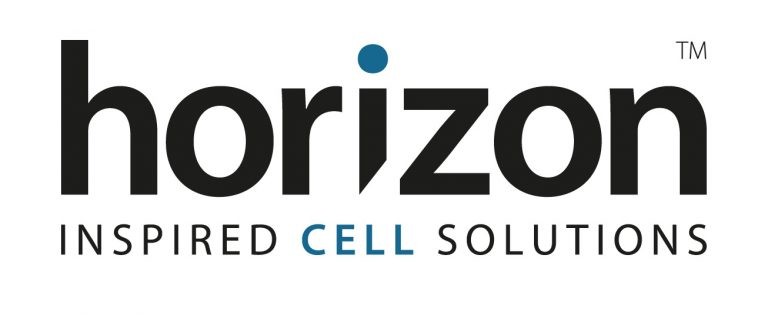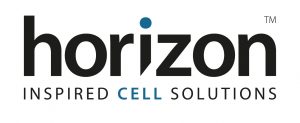 Horizon Discovery Group, a global leader in the application of gene editing and gene modulation for cell line engineering, announced at the end of July that TrueBinding, Inc., a biopharmaceutical company, has signed a set of commercial licenses for Horizon's cGMP-compliant CHOSOURCE™ platform. TrueBinding will use the platform for the development and commercialization of multiple biotherapeutic products for applications in immuno-oncology and other disease areas with great unmet medical need.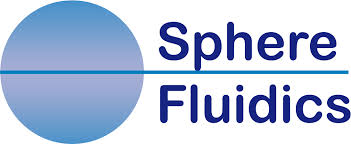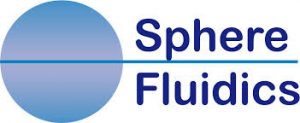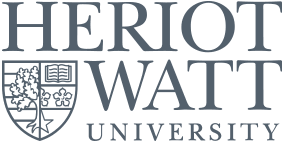 Sphere Fluidics, a company developing single cell analysis systems underpinned by its patented picodroplet technology, and Heriot-Watt University, announced they have been awarded a Knowledge Transfer Partnership grant from Innovate UK, the UK's innovation agency. The grant will facilitate the development of novel droplet generator instrumentation, which will be used to expand Sphere Fluidics' portfolio of microfluidic instruments for advanced biologics discovery and therapeutic cell line development.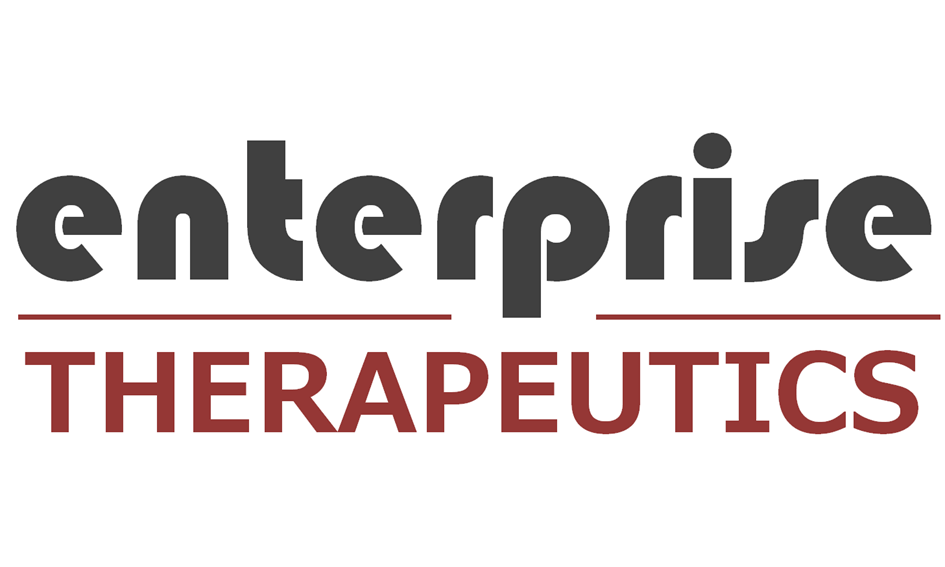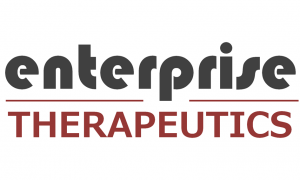 Enterprise Therapeutics Ltd, a biopharmaceutical company dedicated to the discovery and development of novel therapies to improve the lives of patients suffering with respiratory disease, announced in August it has successfully dosed the first subjects in a Phase 1 trial for its novel inhaled cystic fibrosis therapy, ETD002. The first-in-man safety study is being conducted in healthy participants with ETD002, a TMEM16A potentiator aimed at treating all people with cystic fibrosis.
Enterprise's proprietary compound ETD002 targets the underlying mechanisms of mucus congestion, and is expected to restore lung function, reduce the frequency of lung infections and improve patient quality of life.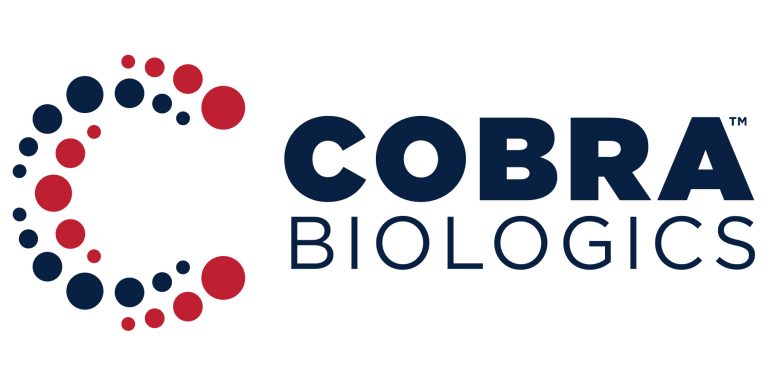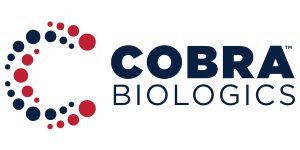 Cobra Biologics, an international CDMO manufacturer of biological materials and pharmaceuticals, and CombiGene, the leading gene therapy company in the Nordic region, announced that Cobra has successfully produced master cell banks for the three plasmids used as starting material for CombiGene's gene therapy CG01. Critical to assuring 'life time' supply of therapeutic, this represents a further milestone in the future commercial manufacture of a drug candidate designed for the treatment of drug-resistant focal epilepsy.
This follows the recent milestone announcement that Cobra had successfully produced and supplied all three of the plasmids that form the starting material and are key components in the production of CombiGene's gene therapy vector, CG01. This gene therapy vector is tasked with "transporting" CG01's active substances NPY and Y2 into the patient's brain tissue.
Earlier this year following the completion of a successful acquisition process, Cobra became part of the Cognate Bioservices family. In the months since, the teams have been working closely to align operations, evolve joint service offerings and create a distinctive, new brand identity which was revealed at the beginning of August.


Spirea, a spin-out from the University of Cambridge founded to deliver the next generation of antibody drug conjugate therapeutics for the treatment of multiple cancers, announced that it has closed a seed investment round, led by Meltwind and Start Codon. The financing will progress the development of its ADC technology, which allows the delivery of more drug payload to tumour cells resulting in greater efficacy, tolerability and the ability to treat more cancer patients.
Products and Services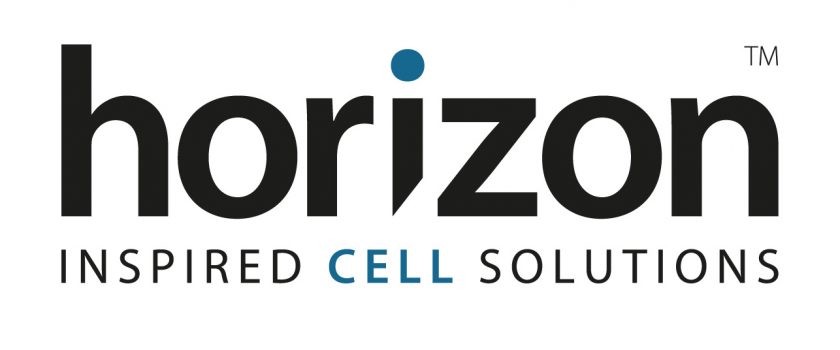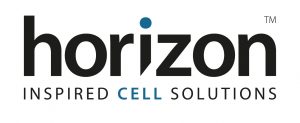 Horizon Discovery Group announced the addition of single cell RNAseq-linked pooled CRISPR screening to its CRISPR screening services portfolio. The platform offers high-quality screening data and biological insight to address critical gaps in target identification and validation.
This launch is the result of a collaboration, announced in 2018, to develop and apply this novel research tool to discover new biology essential for the development of future therapeutics. The biological insight gained from Horizon's single cell RNAseq-linked CRISPR screening platform could help researchers to gain further understanding into complex biological models and speed up the time from discovery to validation by integrating the effect of gene editing with complex gene expression mapping.Horizon Discovery Group announced the addition of single cell RNAseq-linked pooled CRISPR screening to its CRISPR screening services portfolio. The platform offers high-quality screening data and biological insight to address critical gaps in target identification and validation.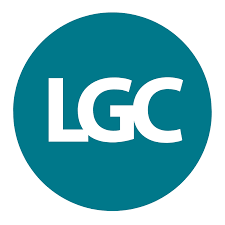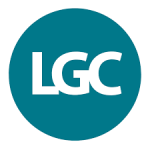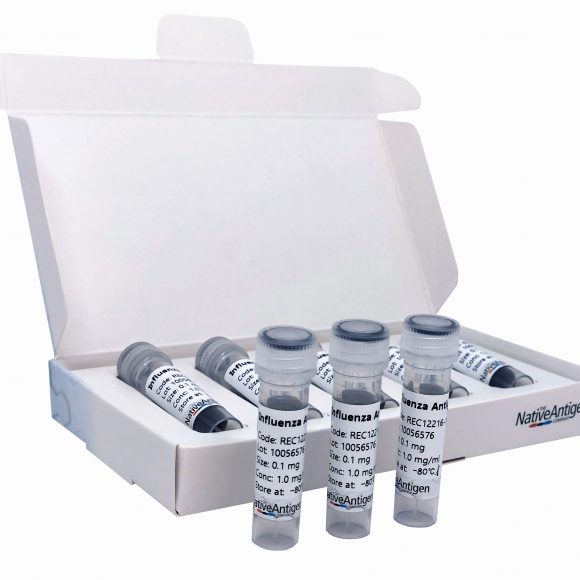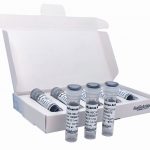 The Native Antigen Company (now part of LGC's Clinical Diagnostics Division), one of the world's leading suppliers of reagents that enables research into vaccines and diagnostics for emerging and endemic infectious diseases, announced the introduction of its custom contract service to rapidly develop antigen panels for influenza A and B viruses. This new service offers scientists access to high-quality proteins from emerging seasonal and pandemic influenza strains, to support ongoing research and development of diagnostics and vaccines.


Dotmatics Ltd, a scientific informatics software and services company that is driving the automation of laboratory data workflows for scientific discovery and innovation research, announced the introduction of Bioregister 2020.1, the latest version of its web-based application for registering sequence-based, chemically modified and structure-less biological entities.
People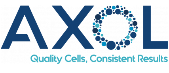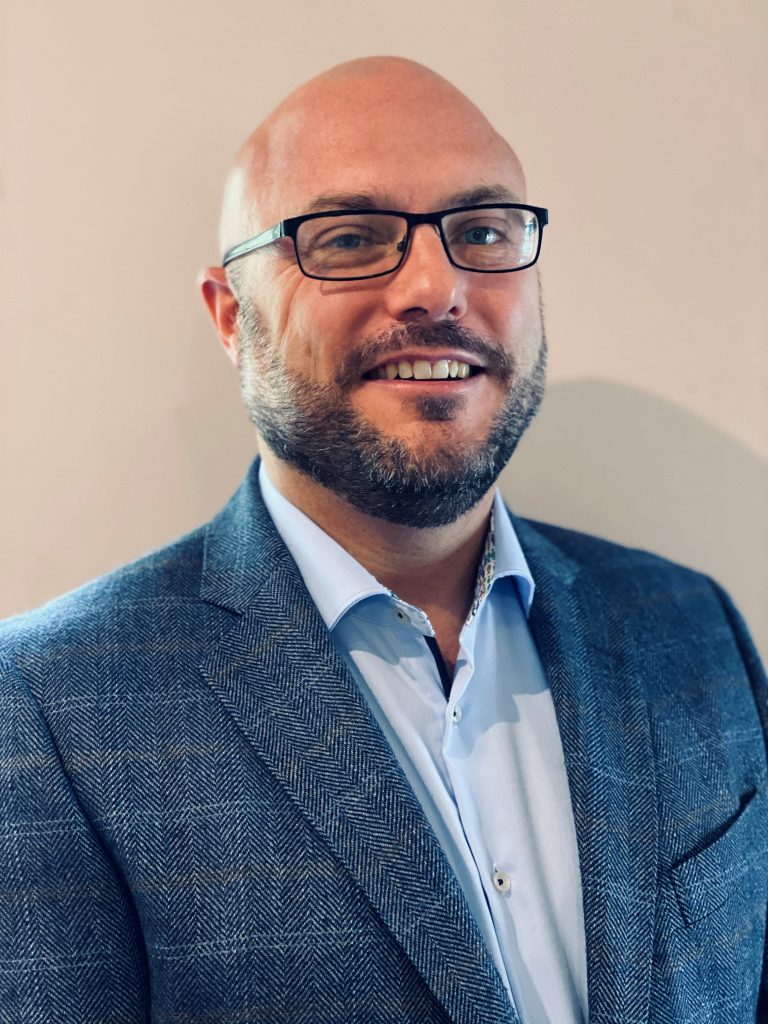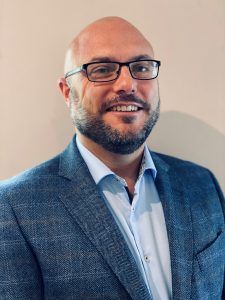 Axol Bioscience, a biotechnology company specializing in the use of stem cell technology to manufacture disease relevant cell based assay systems to the drug discovery industry, announced the appointment of Liam Taylor as CEO. Liam will guide the growth of the Company, and will focus on maximizing the potential of the team, and its iPSC technologies, products and services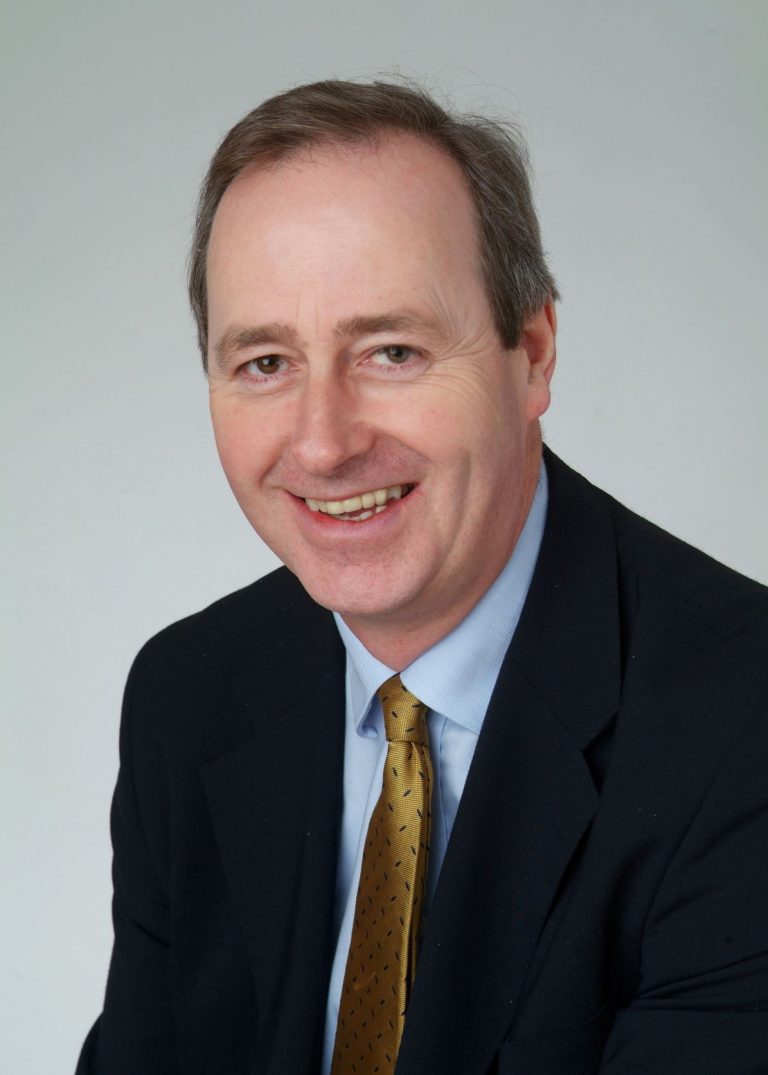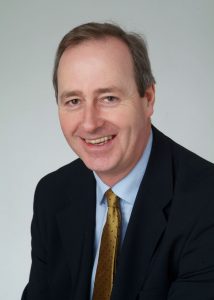 Avacta Group plc has announced the appointment of Neil Bell as Chief Development Officer of Avacta Life Sciences. Neil will be responsible for late stage pre-clinical and early clinical development of Avacta's pipeline of pre|CISION pro-drugs and Affimer immunotherapies.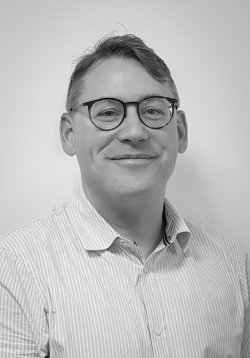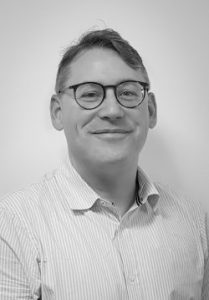 CN Bio, a leading cell culture company that has developed single and multi-organ microphysiological systems to improve the accuracy and efficiency of drug discovery, announced the appointments of James Craven as Chief Commercial Officer and Dr. Brian Manning as US Head of Sales. At the same time, Dr. Sarah Payne joins the Company as Product Marketing Manager. Following the completion of a $9 million USD funding round in February, the appointments will help drive CN Bio's sales and business strategy, with a focus on further developing its US customer base.


Adaptate Biotherapeutics, a company focussed on developing antibody-based therapeutics for modulation of gamma delta T cells, announced the formation of its scientific advisory board. Professor Adrian Hayday will chair the expert team with other key appointments comprising Professor Gillian Griffiths, Dr John Haurum, Dr Jessica Strid and Professor Sally Ward.
Author details

Zyme Communications provides PR and marketing services for the life science sector to help companies raise their profile and generate interest from commercial leads, investors and partners. With an international network of life science trade media contacts and a strong technical understanding, Zyme is committed to providing real value from objective-led communications. To find out more, visit our website, or follow us on LinkedIn and Twitter.
---