How long can coronavirus remain infectious in the air and on contaminated surfaces?
---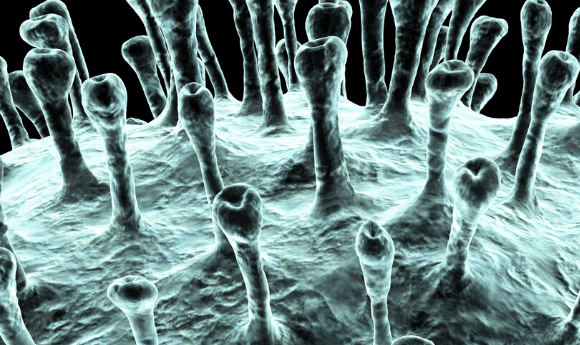 New study finds that the novel coronavirus, SARS-CoV-2, can remain viable on plastic and steel for several days, highlighting the importance of hand washing and surface cleaning amidst the current outbreak.
A new study – published as a correspondence in the New England Journal of Medicine – has evaluated the stability of SARS-CoV-2, the coronavirus that causes COVID-19, in aerosols and on various surfaces. The work was carried out by researchers from the University of California, Los Angles (UCLA; CA, USA), the National Institute of Allergy and Infectious Diseases (MD, USA), the Centers for Disease Control and Prevention (GA, USA) and Princeton University (NJ, USA).
The findings from this study have been widely disseminated in the last 2 weeks, after the manuscript was initially uploaded to a preprint server, highlighting the importance of readily available coronavirus related research.
---
If you would like to keep up to date with our content on coronavirus, you can sign up for our site here, where you can subscribe to our newsletters for free!
---
The team generated aerosolized samples of the virus, with similar viral titer to samples analyzed from the upper and lower respiratory tract of COVID-19 patients. The samples were deposited on five different surfaces in a bid to mimic the potential mechanisms of spread by an infected individual.
The SARS-CoV-2 virus was discovered to be viable and infectious for up to 3 hours in aerosols, up to 4 hours on copper, up to 24 hours on cardboard and up to 72 hours on plastic and stainless steel.
---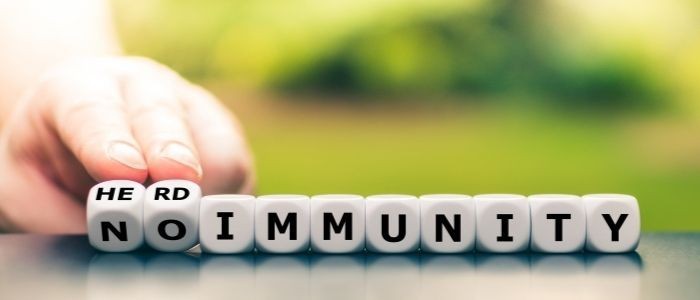 Is herd immunity to COVID-19 a possibility?
As the prospect of re-entering lockdown grows in some countries, the question of pursuing herd immunity as a solution to COVID-19 has re-emerged. But what are the realities of chasing herd immunity?
---
"This virus is quite transmissible through relatively casual contact, making this pathogen very hard to contain," explained study author James Lloyd-Smith (UCLA) "If you're touching items that someone else has recently handled, be aware they could be contaminated and wash your hands."
The surface stability of SARS-CoV-2 was compared to SARS-CoV-1, the virus responsible for the previous SARS outbreak. The related strains exhibited similar viability times on the experimental surfaces tested, which unfortunately does not provide any insight into the relative spread of the current pandemic.
Previously Lloyd-Smith and colleagues suggested that current measures for traveler screening are ineffective, estimating that over half of infected individuals could be missed. This is due to – in the majority of cases – symptoms not presenting until up to 5 days after exposure, demonstrating the importance of minimizing contact with the virus.
These findings support the recommended advice from professional health bodies to: avoid touching your face, wash hands regularly for at least 20 seconds, disinfect frequently used surfaces, avoid contact with individuals showing signs of illness and implement self-isolation if you feel unwell or have come into contact with anyone exhibiting symptoms.
---
---