Insight into SARS-CoV-2 genome spells good news for vaccine development
---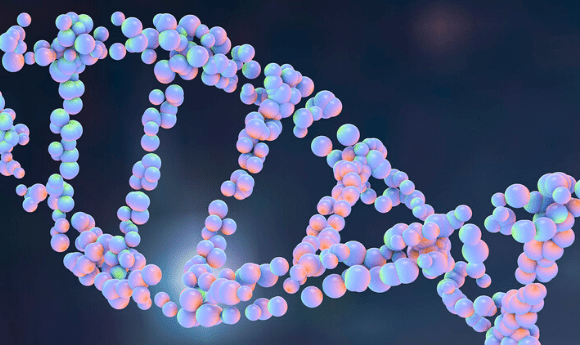 Infectious disease researchers have identified just five SARS-CoV-2 gene variants, suggesting a vaccine for COVID-19 could be highly effective.
In an attempt to uncover more details on the epidemiology of the coronavirus responsible for the current global pandemic, two independent infectious disease research teams from Italy have further analyzed the SARS-CoV-2 genome and identified the presence of gene variants in local samples.
Whilst this may not immediately seem like good news, the researchers, from both "Lazzaro Spallanzani" National Institute for Infectious Diseases (IRCCS; Rome, Italy) and Ancona University Hospital (Italy), only identified five novel variants, suggesting that the SARS-CoV-2 coronavirus is a relatively slow-mutating pathogen with a stable genome.
---
If you would like to keep up to date with our content on coronavirus, you can sign up for our site here, where you can subscribe to our newsletters for free!
---
"Had we investigated other viruses we might have expected up to dozens of new mutations after so many infectious cycles in patients," remarked Stefano Menzo (Ancona University Hospital), one of the senior researchers on this project. "Our initial data show that this is a very stable RNA virus, with only five novel variants. A virus with a stable genome is good news for vaccine development because it indicates that the effectiveness of vaccines could be more consistent, possibly over many years."
Utilizing a new next-generation sequencing research assay from Thermo Fisher Scientific (CA, USA), the researchers sequenced multiple samples from Italian patients and compared the sequenced genome against the original Wuhan coronavirus reference genome, sequenced in China in January 2020.
---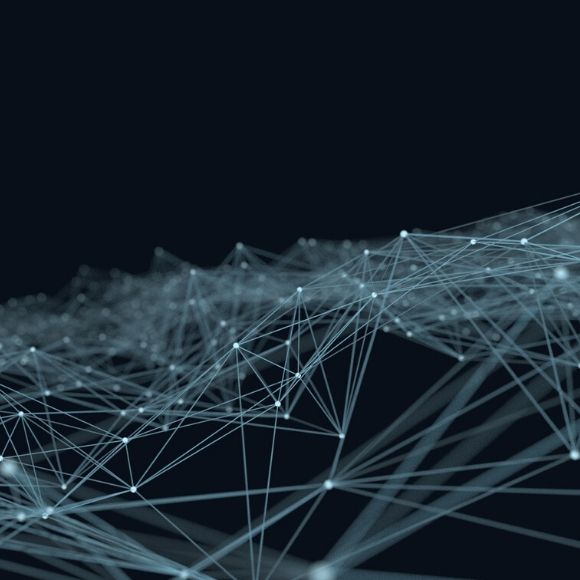 Could artificial intelligence be the key to fighting coronavirus?
Scientists are utilizing artificial intelligence to develop new solutions to the coronavirus pandemic.
---
In the 2 months since it was first sequenced, the SARS-CoV-2 coronavirus had infected more than 64,000 individuals in Italy and a further 380,000 individuals globally; however, the low number of variants identified suggests that the virus is mutating slowly. Therefore, vaccine development should be easier and have greater success in protecting people against infection compared with vaccines against fast-mutating viruses.
The IRCCS was the first European institute to work with Thermo Fisher's new Ion AmpliSeq SARS-COV-2 Research Panel to generate whole-genome sequencing data of SARS-CoV-2. The 24-hour, high-throughput, end-to-end workflow allows for rapid generation of data, something the researchers consider vital to this, and to future, coronavirus research.
"The ability to very quickly run multiple samples and accurately decipher key changes in the virus's genetic code will be crucial for the global scientific community to stay ahead of SARS-CoV-2 and to develop strategies against it that, ultimately, can be leveraged to help resolve the pandemic," explained Maria Rosaria Copbianchi (IRCCS).
The teams plan to continue to analyze the data to glean a better understanding of the impact on disease severity, mode of transmission and phylogenetic studies. Regardless, the initial data demonstrates some promise for the future of successful vaccine development and provides a little bit of much-needed hope.
---
---