Twitter chat for the impact of COVID-19 on research #TalkSARSCoV2
---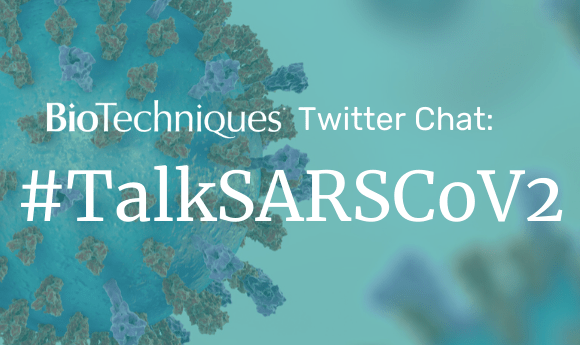 We are hosting a Twitter chat #TalkSARSCoV2 with researchers across different fields and at different career stages to assess the impact of the COVID-19 pandemic on scientific research. We hope you will join us to ask questions or observe on Friday June 12 at 8AM PDT | 11AM EDT | 4PM BST.
Follow BioTechniques on Twitter.
Our chat will feature:
Dr Jack A Gilbert | Professor in Pediatrics and the Scripps Institution of Oceanography at UCSD (CA, USA) | @gilbertjacka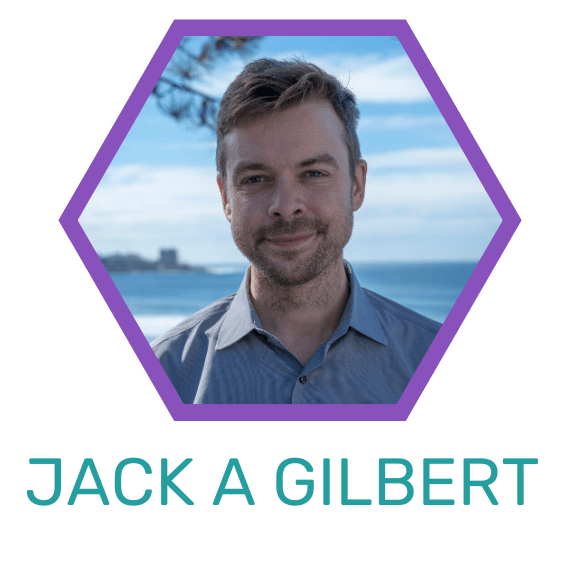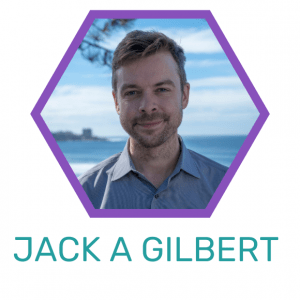 Jack A Gilbert earned his PhD from Unilever and Nottingham University (UK) in 2002, and received his postdoctoral training at Queens University (ON, Canada). From 2005-2010 he was a senior scientist at Plymouth Marine Laboratory (UK); and from 2010-2018 he was a Professor of Surgery and Director of The Microbiome Center at the University of Chicago and a group leader at Argonne National Laboratory (both IL, USA).
In 2019 he moved to University of California San Diego, where he is a Professor in Pediatrics and the Scripps Institution of Oceanography. Gilbert uses molecular analysis to test fundamental hypotheses in microbial ecology. He cofounded the Earth Microbiome Project and American Gut Project. He has authored more than 300 peer-reviewed publications and book chapters on microbial ecology. He is the founding Editor in Chief of mSystems journal.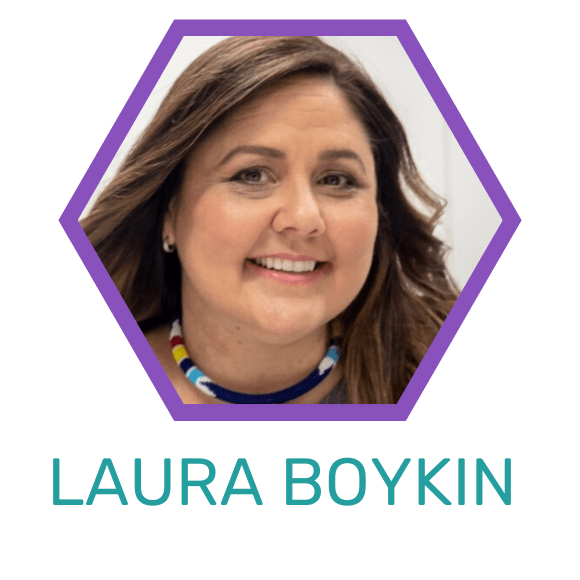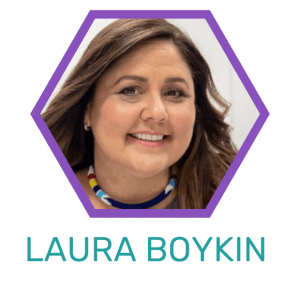 Biologist Laura Boykin uses genomics and supercomputing to help smallholder farmers in sub-Saharan Africa control whiteflies and viruses, which have devastated cassava crops. Cassava is a staple food for more than 800 million people globally. Along with scientists in East Africa, she founded the Cassava Virus Action Project to roll out portable DNA sequencing and analysis to farmers. The team also trains local communities in the use of these technologies to tackle future outbreaks.
A TED senior fellow, Boykin was awarded the Gifted Citizen Prize at the Ciudad de las Ideas Festival in 2017. The prize is given to the best social entrepreneurship project that is having a large-scale impact on humanity's most pressing issues. She is one of this year's Wired 25—innovators who are racing to save us from ourselves.
Fay Lin | PhD candidate in Biochemistry at UCLA (CA, USA) | @xiaofei_lin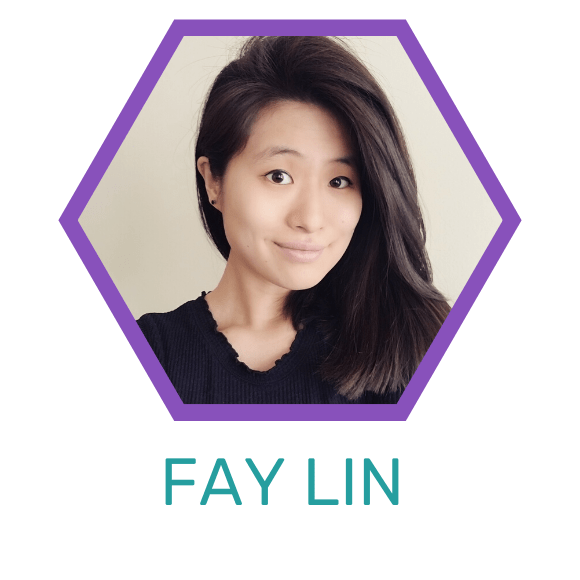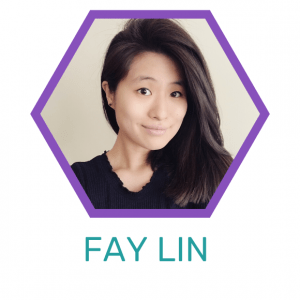 Fay's research uses math models to simulate immune response and investigate how our immune system is able to distinguish different health threats. In addition to being a researcher, she is also an active mental health advocate in academia.
Dr Carika Weldon | Oxford Genomics Centre (UK) | @CarikaElshae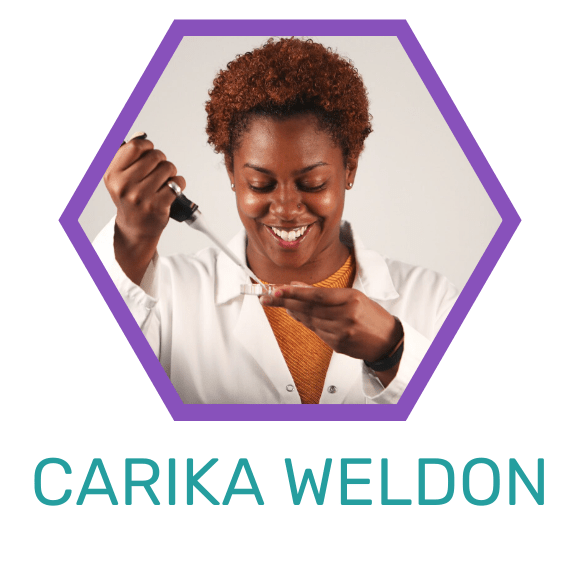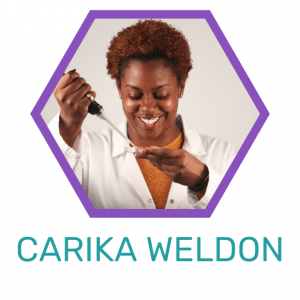 Carika Weldon has a PhD in Biochemistry. She project manages all Nanopore projects in the Oxford Genomics Centre sequencing core at the University of Oxford. Currently, she is working in her home country, Bermuda, as the government's Science Advisor, and has opened a COVID-19 testing lab as its Director.
---
---