Collaboration is key: experts suggest a coordinated strategy is essential for COVID-19 vaccine development
---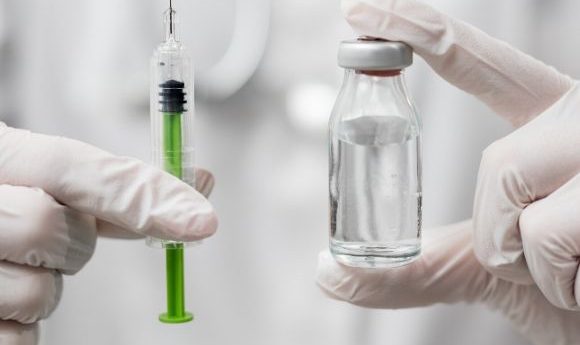 Scientific leaders suggest that successful COVID-19 vaccine development will require unprecedented global and interdisciplinary collaboration.
Across the world, populations continue to be heavily impacted by the COVID-19 pandemic. It is widely accepted that an effective vaccine is needed before the world can return to normal, but progress has been slow. Now, experts have suggested that a collaborative approach is essential for successful vaccine development.
---
If you would like to keep up to date with our content on coronavirus, you can sign up for our site here, where you can subscribe to our newsletters for free!
---
In a policy forum, recently published in Science, scientific leaders from the National Institutes of Health (NIH; MD, USA), the University of Washington and the Fred Hutchinson Cancer Research Center (both WA, USA) noted that a single vaccine alone will not be sufficient to combat the COVID-19 pandemic.
Instead, the researchers stress that a diverse array of vaccine approaches is needed, along with unprecedented collaboration between those at every stage of vaccine development, manufacturing and distribution. There are still huge gaps in the knowledge of what constitutes a protective immune response against COVID-19 and this is believed to be the only viable method of successful vaccine development whilst these details remain unclear.
---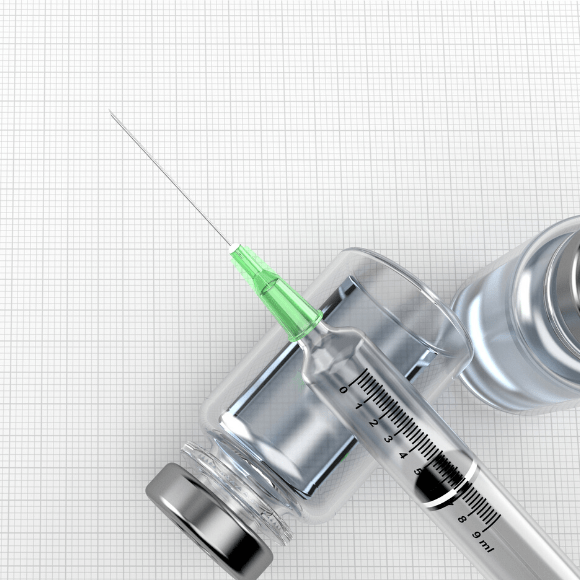 COVID-19: vaccine and drug development updates
Providing the latest updates in the understanding of coronavirus, drug development and clinical trials for a vaccine for COVID-19 with weekly updates.
---
In the report, the authors also highlight the success of one collaborative program that has emerged: the Accelerating COVID-19 Therapeutic Interventions and Vaccines (ACTIV) public-private partnership.
The ACTIV public-private partnership has seen collaboration between the NIH, other US government departments and representatives from academic, philanthropic and biopharmaceutical organizations on developing and performing more efficient vaccine trials and vaccine efficiency studies.
In order to successfully eradicate the virus throughout the world, there will potentially be the need to manufacture billions of doses of any successful vaccine. With sufficient funding, modern factories should be able to sustain this production but global cooperation between all involved in health care delivery and costing is vital to reach this goal.
---
---