Oxford Nanopore makes deal with the UK government to provide 450,000 COVID-19 tests
---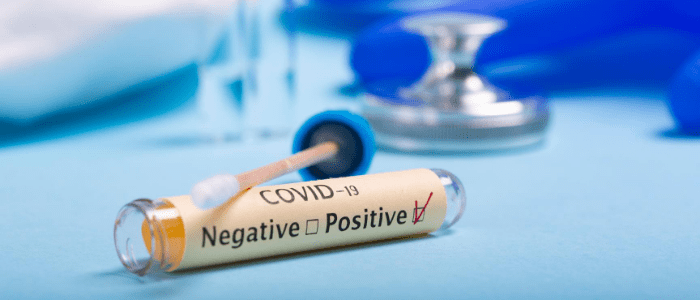 The UK Department of Health and Social Care (London) has partnered with Oxford Nanopore Technologies (Oxford, UK) to make use of their novel LamPORE test in a bid to manage and contain new COVID-19 cases.
With the winter cold and flu season fast approaching, the UK government is hoping to prevent a surge in new COVID-19 cases, increasing their testing power by utilizing Oxford Nanopore's new LamPORE test.
The LamPORE assay detects the presence of SARS-CoV-2 cand is designed to identify active infection from test saliva and swab RNA samples taken from symptomatic and asymptomatic individuals. Crucially, the test does not rely on the same reagents required by existing RT-PCR tests, meaning it is not limited by supply and does not risk restricting other testing modalities.
Initially, 450,000 LamPORE tests will be provided to some NHS testing laboratories. The agreed program will also seek to identify the various scenarios in which the test can be deployed, which could potentially result in a further agreement for millions of tests monthly.
It is hoped the tests could be integrated into large-scale testing practices, such as regular screening of frontline workers, screening communities following localized outbreaks and screening at transport hubs.
---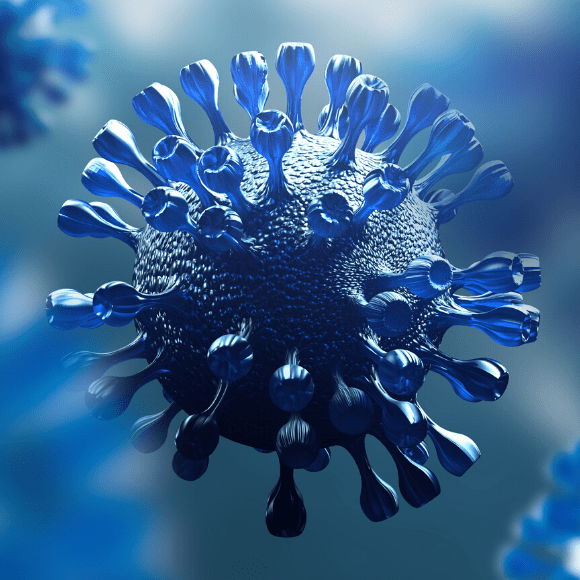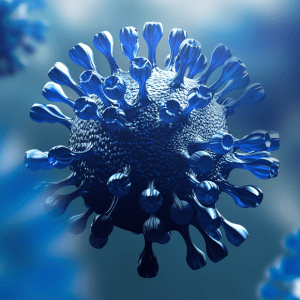 Swab vs spit: researchers trial new saliva-based COVID-19 test
A saliva-based digital testing method is being trialed as an alternative to the uncomfortable nasopharyngeal swab for COVID-19 diagnosis.
---
LamPORE is designed to be used in conjuncture with Oxford Nanopore's GridION – a desktop device capable of processing up to 15,000 samples per day – or with the MinION Mk1C, a palm-sized device with a daily processing capacity of 2,000 samples.
Test results can be returned in under 2 hours and the devices can be integrated into any laboratory workflow or used as 'pop-up labs' in temporary testing centers. The ability to return fast results from specially set up testing centers enables precise isolation of outbreaks and could prove vital for stopping the spread of the virus.
Oxford Nanopore's CEO, Gordon Sanghera, commented: "LamPORE has the potential to deliver a highly effective and, crucially, accessible global testing solution, not only for COVID-19 but for a range of other pathogens. We are delighted to be working with the UK government to support and empower our communities to effectively manage testing at a national and localized level."
Oxford Nanopore is also currently developing the LamPORE Respiratory Panel, a multiple-pathogen test that can distinguish between influenza A (both H1N1 and H3N2), influenza B, respiratory syncytial virus and SARS-CoV-2. It is hoped that differentiating between these viruses can help ease the additional pressure of the winter flu season, allowing effective allocation of NHS resources.
---