What are the biggest challenges for early career researchers?
---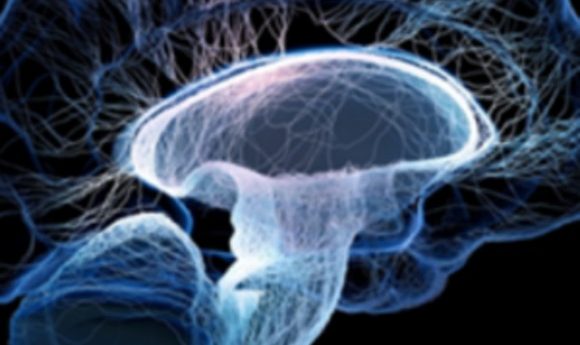 Early career researchers (ECRs) face many challenges with funding, publishing and career progression. Here, Chinmaya Sadangi – the first BioTechniques ECR ambassador – describes challenges he has personally faced, and how he has overcome them.
Chinmaya Sadangi is currently a postdoc at the University of Toronto (@UofT, ON, Canada). Prior to this, he completed his PhD at Philipps-University of Marburg (Germany) in 2017. 
Chinmaya is a science communicator and founded @theaddictivebrain in early 2018. The goal of the addictive brain is to communicate science to both non-scientists to create awareness about how scientists utilize tax-payer money, and young students, women and underrepresented minorities to spark their interest in taking up STEM subjects. He is also an #eLife, #ASAP ambassador and #SfN community leader wherein he tries to communicate science and bridge the gap between scientists and non-scientists. Keep your eyes peeled for the new addictive brain website!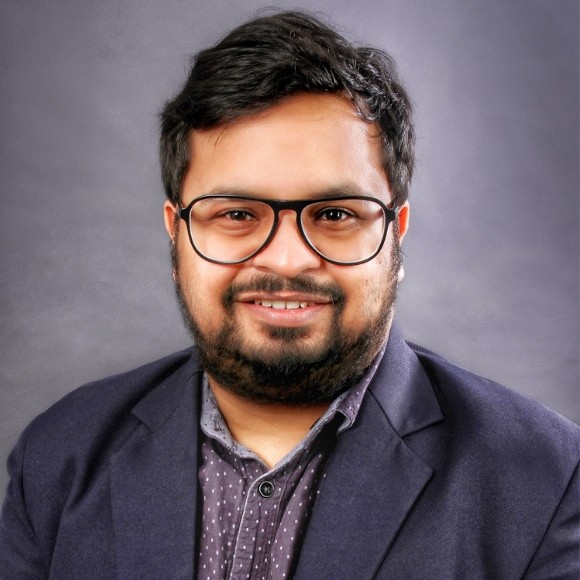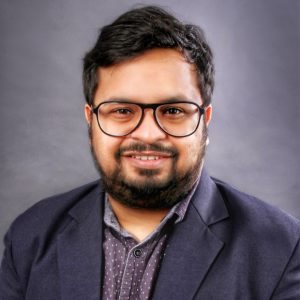 What inspired you to pursue a career in research? 
My interest in pursuing a career in research started back when I was in school. I read an article in Times Magazine about stem cells that was very intriguing and interesting, and sparked my interest. I studied many subjects, including genetics and cancer, but neuroscience sparked my interest the most, thanks to the interesting lecture by Dan Larhamar at Uppsala University (Sweden). From then on, there was no looking back, and pursuing a research career in neuroscience was all I wanted. 
What are the biggest challenges preventing ECRs making the next step in their career? 
There are a lot of barriers, but I believe the most prevalent one is "Publish or Perish". Nowadays, ECRs are judged mostly by the number of first author publications they have and the tier of journals where they publish. I agree that it's important to have first author publications, but we shouldn't overlook the publications as co-authors. Publishing as a co-author showcases the candidate's other important qualities like collaboration. 
What tips do you have for ECRs transitioning from early career to established? 
Spending time in the lab is important, but it is also important to network and collaborate. Try to attend conferences and networking events, as they are the best source for helping you pave your future career path.  
Describe the most difficult challenge you have faced and how you overcame it 
Finding a PhD position was the biggest challenge I faced. I did my Master's at Uppsala University, studying the effect of immediate early genes (IEGs) in rainbow trouts due to stress and aggressive behavior. After completing my Master's, I was looking for a PhD position related to neurodegenerative disorders. Before getting into a PhD position, I did two research assistant positions in Germany and Austria, after which I moved back to Germany to complete my PhD from Phillips-University of Marburg.  
What pressures do ECRs face and how is it best to manage these and mental health? 
ECRs face a lot of pressure including the pressure to publish, to find the next position and balancing professional and personal life. To manage these pressures, it is important to take breaks from work and find some time to pursue your own interests. It is also important to relax the mind in between work, so go for lunch breaks, interact with other colleagues, or do anything that gives your mind a break.
---