LEARN survey – what do you want to know?
---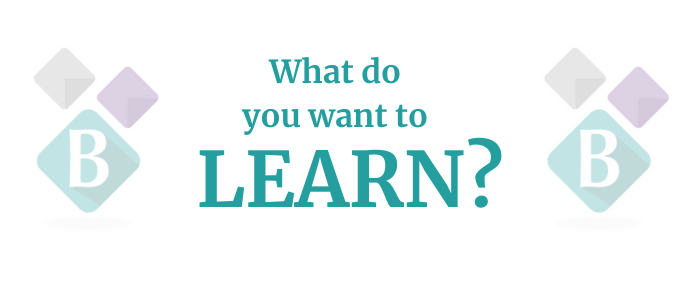 BioTechniques are in the process of creating a new hub as a part of the resources we provide for scientists: think protocols, careers advice, publishing advice, technique support and more! We want to hear from you on what would benefit your research and career the most so we have put together this short survey to find out what matters most to you early on in your career.
Complete this survey and let us know what you'd like to see in our new LEARN zone.
Thank you for taking the time to complete this survey. More information on the new LEARN zone will be following soon!
---