CoolLED webinars explain how to get the best from LED illumination
---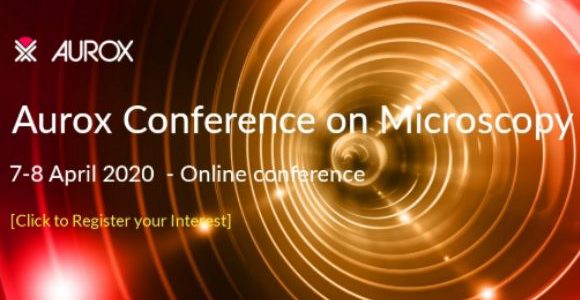 Following the cancellation of many conferences this year, Aurox Ltd hosted a virtual conference in April, and the recordings are available to watch. CoolLED was thrilled to be involved, with their Technical Director, Gerard Whoriskey, explaining LEDs, their progression from an emerging technology for fluorescence microscopy illumination, right through to the smart, controllable systems of today.
For more insights into LED illumination for live-cell imaging, CoolLED also recommends watching Professor Claire Brown's talk on minimizing phototoxicity to get the most accurate live-cell imaging results.
Learn more about CoolLED here.
---