ASM Microbe 2019 highlights and updates
---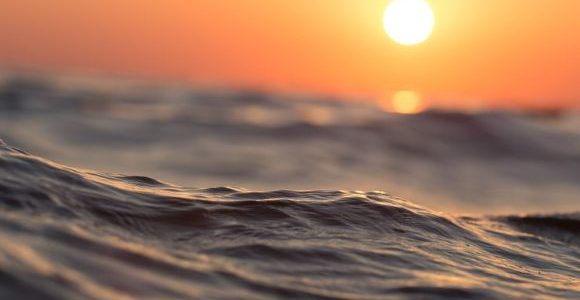 Do you have any questions about ASM Microbe 2019? Check out our FAQ page to find out all the answers!
What's happening at our booth?
You can meet our Digital Editor, Abi Sawyer, and our Business Development Director, Sarah Mayes, at booth #4825.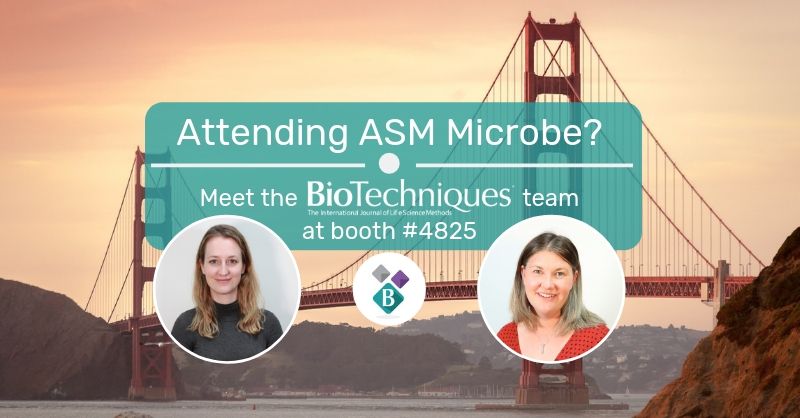 If you're interested in subscribing, submitting, or contributing to BioTechniques, come and meet us and we will be more than happy to answer any of your questions. As if that wasn't enough to entice you, we also have lots of British goodies to give away, and some BioTechniques branded flash drives.
We'll be at booth 4825 at #ASMmicrobe2019 in sunny San Francisco! If meeting the BioTechniques team isn't tempting enough for you, maybe this will be…. pic.twitter.com/CkAY6lu6ji

— BioTechniques (@MyBioTechniques) June 5, 2019
Video highlights
Catch up on the latest from ASM Microbe 2019 in San Francisco (CA, USA) with our Digital Editor's video highlights!
ASM top news
Trending on Twitter
Before and after…. let there be (UV) light! Here's @Phoseon at #ASMicrobe showcasing the power of UV light with glowing gummy bears 😱 pic.twitter.com/CCgJuXMxro

— BioTechniques (@MyBioTechniques) June 23, 2019
#ASMicrobe Did you know: ASM is the oldest professional society in the life sciences? In 1929 ASM elected Alice Evans president. 1929!!!

— Jo Handelsman (@jo44atWID) June 23, 2019
Beyond CRISPR: @SorekLab discussing new immune systems in bacteria.
Why should you care? If you don't find the phage-bacteria interactions cool enough (you should have it checked 😝), but maybe you care because they have traditionally revolutionised biology as tools#ASMicrobe pic.twitter.com/ATDAuF8eSa

— Nonia Pariente (@npariente) June 23, 2019
Not attending #ASMicrobe this year? Take a look at our daily update, featuring top talks, a pick of the posters and the biggest news: https://t.co/6AH73RCohI

— Infectious Diseases Hub (@IDHubFSG) June 23, 2019
Our digital editor @aabisawyer had the privilege of interviewing Ariane Briegel @UniLeidenNews & @thermosciEMSpec at #ASMicrobe2019. Make sure you watch out for the video coming soon! pic.twitter.com/X1YljsPPWs

— BioTechniques (@MyBioTechniques) June 22, 2019
If you're at #ASMicrobe2019 and bump into @profvrr make sure you ask him for a selfie! He's a pro! pic.twitter.com/3BHHKOFdIC

— Abi Sawyer (@aabisawyer) June 21, 2019
---