Explore a genome-wide view of host-pathogen interactions through high-throughput gene expression technology
---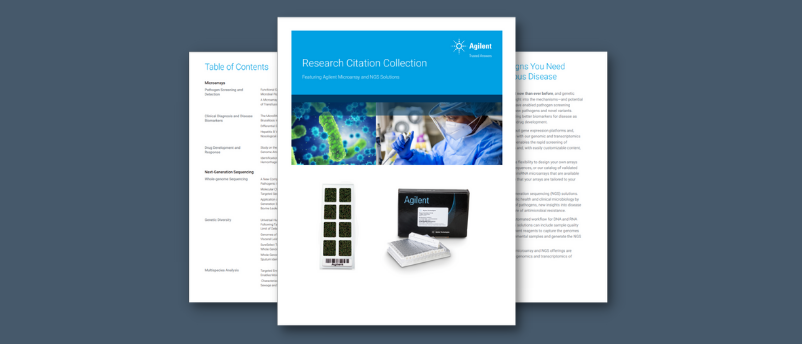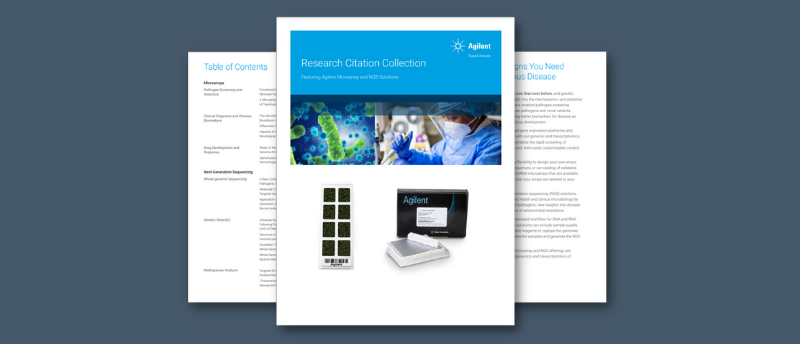 Infectious disease research is more important now than ever before, and genetic analyses can help give researchers greater insight into the mechanisms — and potential treatments — of disease. Genomics advances have enabled pathogen screening and genotyping for the quick identification of new pathogens and novel variants. Transcriptomics assays, meanwhile, are providing better biomarkers for disease as well as a clearer roadmap for drug targets and drug development.
Download this Research Citation Collection to find examples highlighting how Agilent's NGS and microarray offerings are helping researchers with their insights into the genomics and transcriptomics of infectious diseases.
DOWNLOAD NOW
This content was provided by Agilent.
---