New nanofiber filter for PPE shields against viruses
---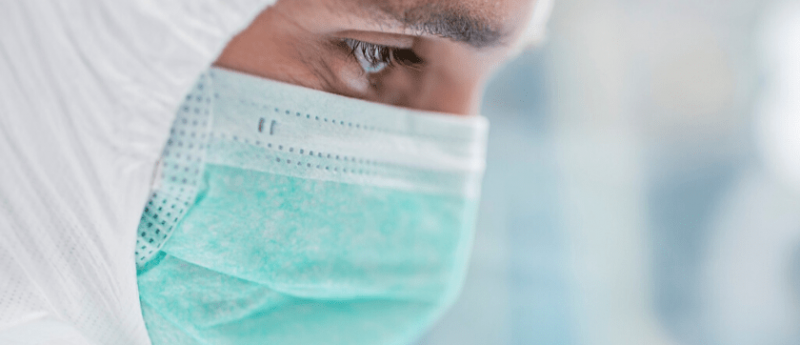 A nanofiber filter has been developed by The Hong Kong Polytechnic University (PolyU; Hong Kong, China), which can be used in personal protective equipment (PPE) such as in face masks to filter nano-aerosols and viruses smaller than 100nm.
The scientists, led by Woon-Fong Leung (PolyU), re-envisioned a semi-crystalline thermoplastic – polyvinylidene fluoride (PVDF) – normally used in electrical wires, for the assembly of a nanofiber filter. When a positive electrostatic charge is introduced to the nanofiber filter, it induces an electrical interaction with any nearby aerosols and captures them.
In the case of the COVID-19 pandemic, the virus – SARS-Cov-2 – is negatively charged and can therefore interact and be taken up by the nanofiber filter. When incorporated into a face mask the filter could be an effective barrier against the virus, especially for medical professionals who are at risk of coming into contact with the virus.
"The filter or face mask applying our innovation would, therefore, be an ideal defense against viruses during an outbreak," commented Leung.
Read the full news article on our sister site, BioTechniques.
For more news and updates from The Nanomed Zone, register here.
---