COVID-19 microneedle vaccine pricks interest in preclinical trial
---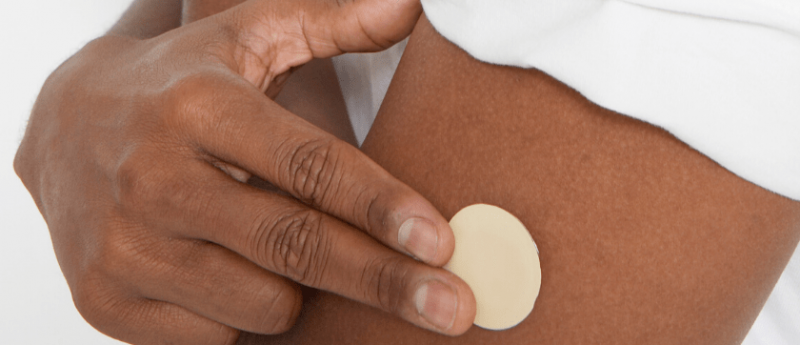 As the hunt for a novel coronavirus vaccine continues, previously used vaccination methods are being repurposed to expedite the development of an effective vaccine.
Researchers from the University of Pittsburgh (PA, USA) are using vaccination methods created for previous coronavirus and zika virus epidemics.
The vaccine, PittCoVacc, contains nanosized pieces of the viral spike protein – necessary for inducing immunity against the SARS-CoV-2 virus – and is delivered using a microneedle array.
The microneedle patch consists of 400 tiny needles, which pierce the skin and dissolve, delivering the spike protein directly and in a less invasive way than a conventional vaccine.
The vaccine has proved effective in mouse trials, with enough antibodies produced to provide immunity against the virus for a year.
To read the full news article see our sister site, Infectious Diseases Hub.
For more free COVID-19 related content please visit our dedicated COVID-19 Hub on Infectious Diseases Hub here.
For more related news from The Nanomed Zone be sure to sign up here.
---