Can a hormone replacement protect women against Alzheimer's disease?
---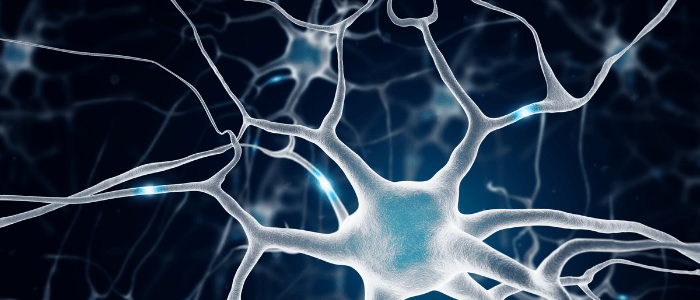 Two-thirds of those with Alzheimer's disease (AD) are women. With risk factors such as hormone levels and reproductive stage at play in postmenopausal women, researchers suggest an estrogen replacement may prevent Alzheimer's onset.
A new study published in the Journal of Alzheimer's Disease details the risk factors for AD affecting women; including their age, reproductive stage, hormone levels and the interplay with other risk factors. Their research in an animal model suggests that an estrogen replacement in women who are experiencing early menopause may protect against the development of AD.
"The risk of developing AD as well as its progression and severity are known to be very different in men and women," explained co-lead author Elena Tamango (University of Torino, Italy).
"Recent epidemiological studies showed that two-thirds of AD patients are women, and this fact cannot be attributed only to their higher life expectancy. The loss of estradiol might be one of the factors leading to declining cognitive function in women."
---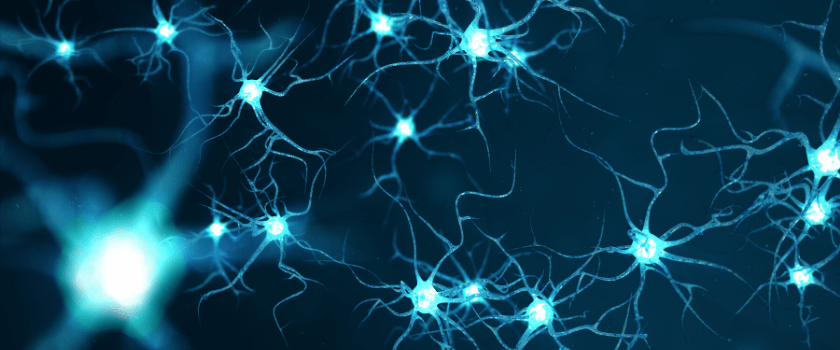 Tau beats amyloid in top spot for predicting Alzheimer's-associated neurodegeneration
Utilizing tau PET imaging, new research finds tau to be a more accurate indication for future neurodegeneration, highlighting its potential for precision medicine-based treatment approaches.
---
Using mice engineered to express the wild-type human tau protein, researchers administered nanomolecular concentrations of amyloid-β 42 via injection. The researchers had previously demonstrated that this did not lead to the development of amyloid plaques or the alteration and aggregation of tau proteins – characteristic of AD – in female mice.
However, in the recent study, the team compared the effect of this injection on control female mice with mice that had their ovaries removed. This initiated the pathological tau protein in the ovariectomized females, but not in the control females. Additionally, an estrogen replacement was able to reverse the effect seen in the ovariectomized mice.
"Our study indicates that factors such as age, reproductive stage, hormone levels, and the interplay with other risk factors should be considered in women, in order to identify the best appropriate treatment in prevention of cognitive impairment," commented co-lead author Massimo Tabaton (University of Genova, Italy.) "Our results suggest that an early postmenopausal estrogen replacement may be protective against AD."
---