How to improve multi-stain testing with CoolLED
---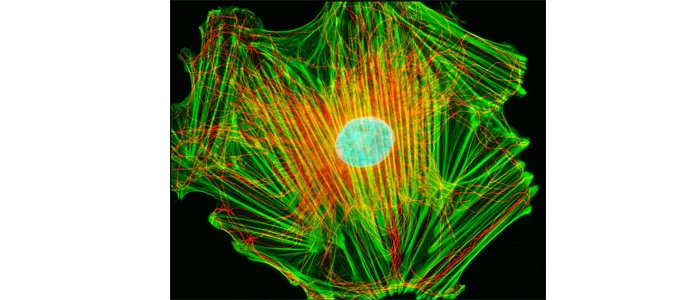 When choosing an LED illumination system, a valuable feature to look out for is individual channel control. In this article, CoolLED explains how individually controlling each channel of the pE-300white and pE-300ultra Illumination Systems makes them ideal for enhancing everyday fluorescence applications, especially when using multiple fluorophores.
Download the PDF and learn more here>> 
This content was supplied by CoolLED.
---