New lung model gives lab animals a breather
---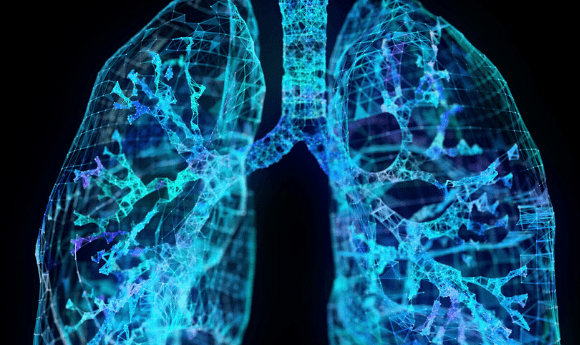 A first-of-its-kind 3D lung model could replace animals in inhalation toxicity research.
PETA International Science Consortium Ltd (London, UK) – the People for the Ethical Treatment of Animals – has provided funding to support MatTek Life Sciences (MA, USA) in their development of the first nonanimal 3D lung alveolar model of its kind. Called EpiAlveolar™, the model can be used to study the effects of chemical, material or pathogen inhalation on the lung, without the need for animal involvement.
---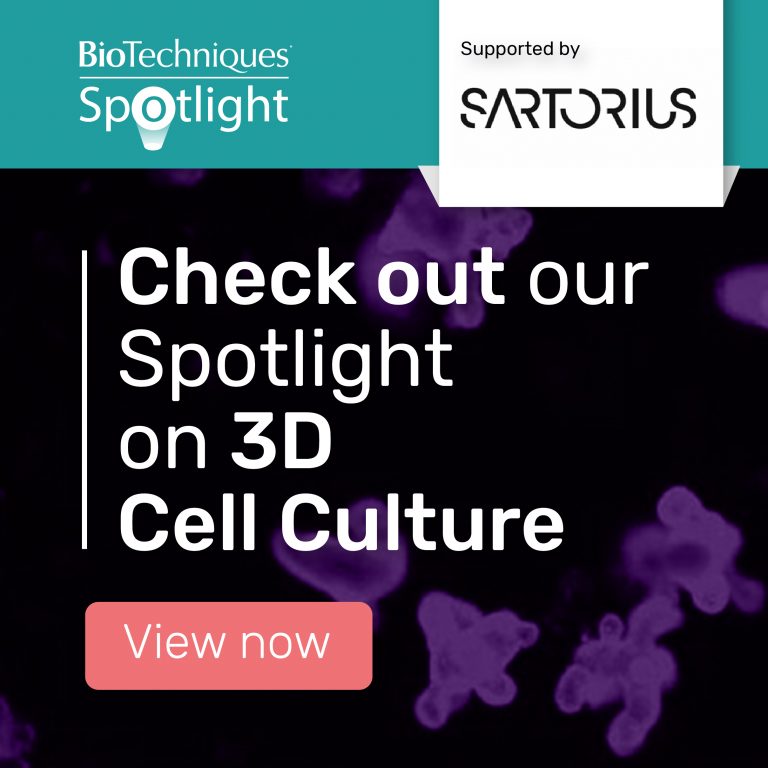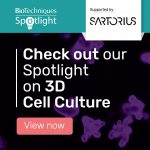 Interested in this piece? Click here to check out the rest of our spotlight on 3D cell culture.
---
Comprising human primary alveolar cells, fibroblasts and endothelial cells, with or without macrophages, one side of the model can be exposed to airborne test material while the other receives nutrients from a liquid similar to blood.
In its first application, researchers from the University of Fribourg (Switzerland) and Heriot-Watt University (Edinburgh, UK) examined pro-inflammatory and -fibrotic responses following simulated occupational exposure to nanomaterials – two types of multiwalled carbon nanotubes and silica quartz particles.
---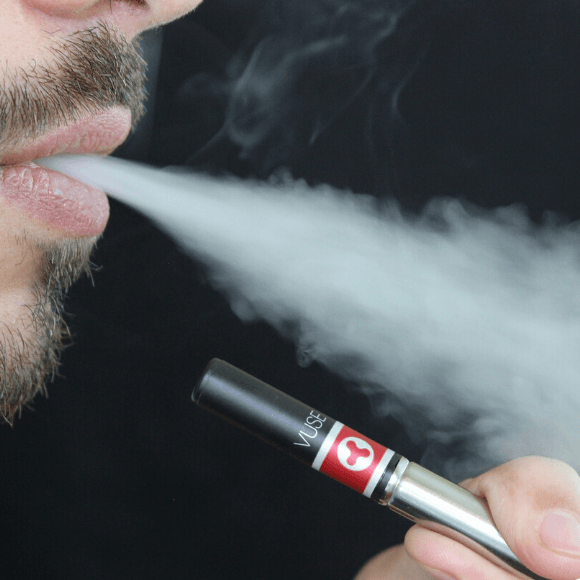 Clearing the clouds: could a common vape additive be damaging lungs?
New research implicates vitamin E acetate in lung injuries associated with vaping.
---
The model was responsive and durable – repeated exposure over 3 weeks resulted in effects on barrier integrity, and release of pro-inflammatory and -fibrotic markers. Cultures containing macrophages demonstrated a delayed proinflammatory response compared to those without.
The team noted that moving to a chemically defined medium could improve inter- and intra-lab reproducibility of the model, an important consideration should it be incorporated into regulatory testing.
The model utilizes an air–liquid interface exposure device, VITROCELL Cloud, which PETA had awarded to the Heriot–Watt group in 2017 along with three other groups, in an attempt to support the development of non-animal toxicity testing methods.
The model is now being assessed under the EU Horizon 2020 project PATROLS.
---