Identification of epigenetic regulators in early development using single-cell CRISPR screening

An essential transcriptional event that coincides with extensive epigenetic reprogramming during embryonic development is zygotic genome activation (ZGA). Complex manipulation techniques and maternal stores of proteins preclude large-scale functional screens for ZGA regulators within early embryos.
In this webinar, discover how combining pooled CRISPR activation (CRISPRa) with single-cell transcriptomics can identify regulators of ZGA-like transcription in mouse embryonic stem cells, therefore, enabling both system-level and molecular insights into the mechanisms that orchestrate ZGA.
REGISTER NOW
What will you learn?
Who may this interest?
Speakers
Fill in the form below to register for this panel discussion. If you're already a member of BioTechniques, your details should be pre-filled so you can register even quicker!



In association with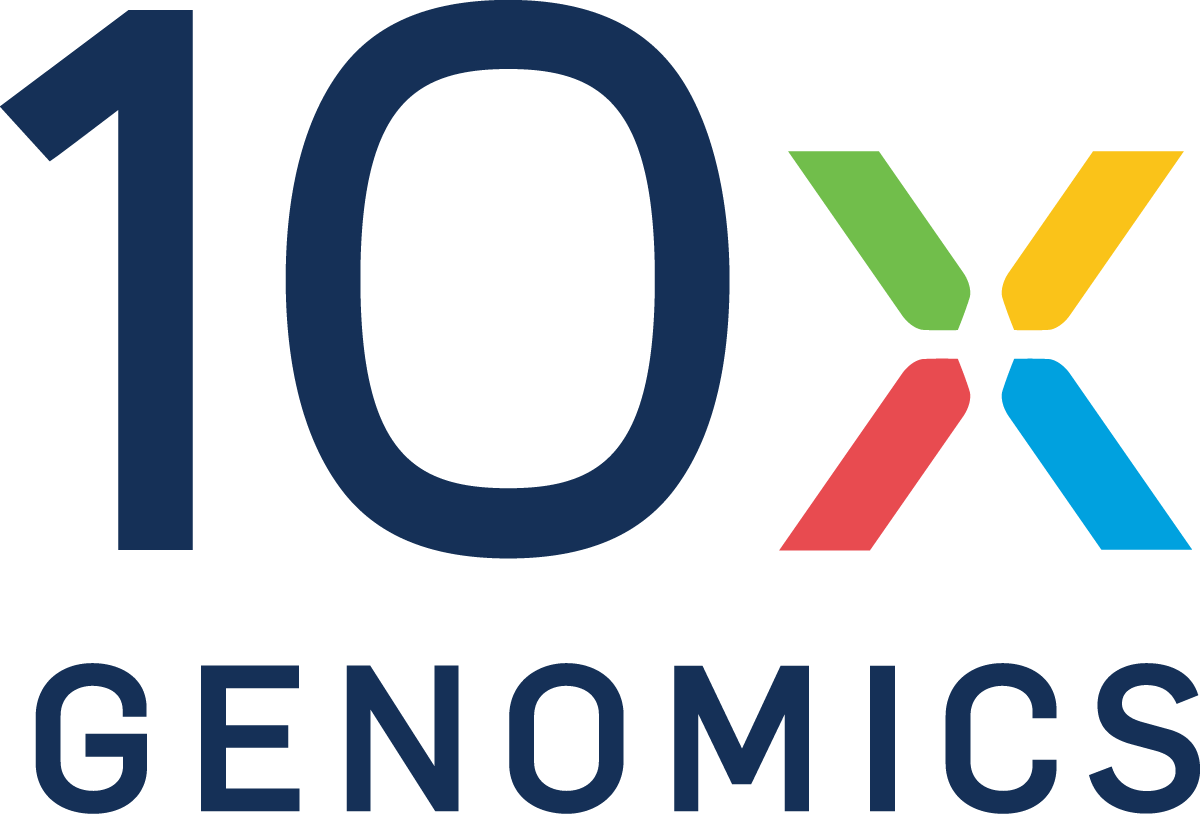 What will you learn?
How to perform pooled CRISPR-activation with single-cell transcriptomics
How to gain a dataset of ~200,000 single-cells targeting 230 epigenetic and transcription factors, and how to analyze this
How to validate activators of zygotic transcription
Who may this interest?
Those using, or thinking of using CRISPR screening technologies
Those with an interest in omics
Speaker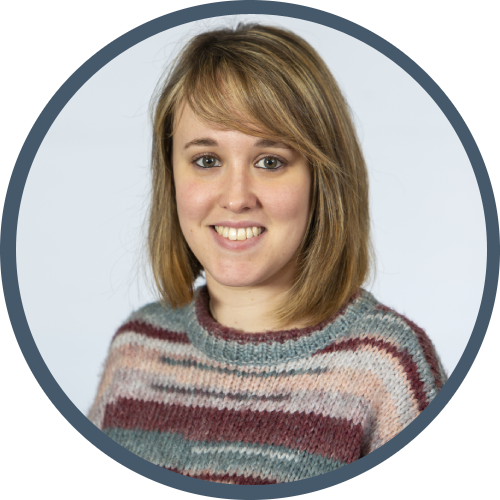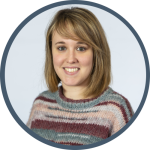 Celia Alda-Catalinas
Genome Editing Senior Scientist
GSK (Stevenage, UK)
Celia Alda-Catalinas received her PhD in 2019 from the University of Cambridge (UK), after completing her undergraduate degree in Biochemistry in Madrid (Spain). During her doctoral studies with Wolf Reik, she designed and implemented a novel high-throughput single-cell pooled CRISPR-activation screen in embryonic stem cells. With experience in gene editing, epigenomics and single-cell multi-omics sequencing, Alda-Catalinas joined the Functional Genomics department in GSK R&D in January 2020, where she is involved in the design and implementation of pooled single-cell CRISPR screens.