Coffee Chat: Advanced proteomic analysis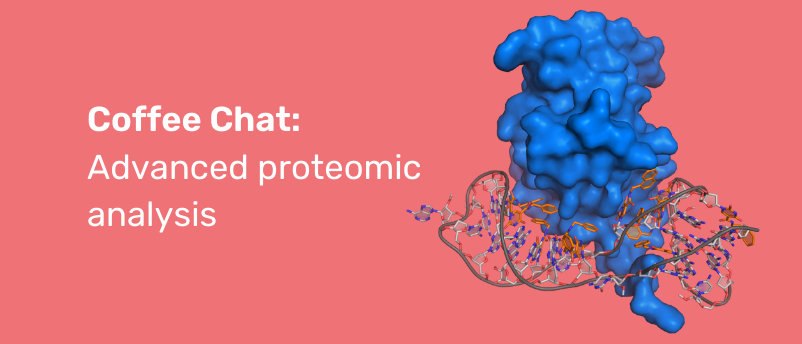 Proteomics has often lagged behind genomics in the development of new technologies and approaches. However, in recent years the significant advancement of contemporary techniques for proteomic analysis, such as aptamer basted technologies, has opened the door to a new era of advanced proteomic analysis.
In this Coffee Chat, our three experts explore the reasons for the delay in proteomic developments, review the current analytical technologies available for proteomics and reveal the recent advances in the field, before highlighting the pros and cons of specific techniques.
REGISTER NOW
What will you learn?
Who may this interest?
Speakers
What will you learn?
A short history of proteomic developments
The latest updates in proteomic analysis
The pros and cons of aptamer-based and other proteomic analysis techniques
Also, all attendees will have access to over 8 additional resources including white papers, brochures and much more!
Who may this interest?
Protein engineers
Diagnostics and disease researchers
Drug discovery and development specialists
Speakers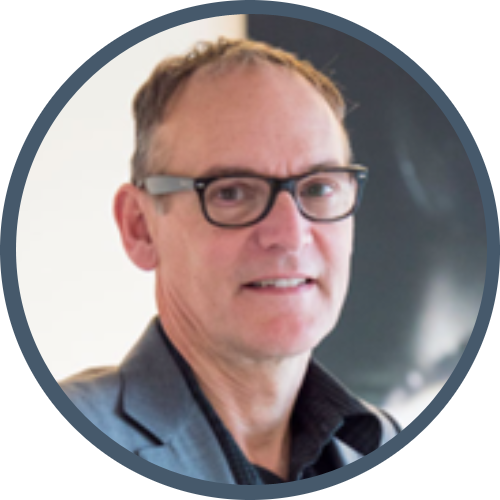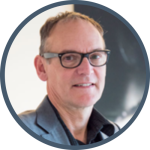 Stephen A. Williams
Chief Medical Officer
SomaLogic (CO, USA)
Steve Williams joined SomaLogic in 2009 as Chief Medical Officer responsible for the development of the SomaScan® Platform. Prior to SomaLogic, Dr. Williams co-founded the pharma consultancy Decisionability, LLC (CT, USA) in 2007 and authored the book Decisionability: The Skill to Make Your Decisions Productive, Practical and Painless. From 1989-2007, he worked at Pfizer, Inc. (NY, USA), initially in the Experimental Medicine Group working in exploratory clinical development and later as Vice President and Worldwide Head of Clinical Technology. From 2003-2007, he was on the National Advisory Council for Biomedical Imaging and Bioengineering at the National Institutes of Health (MD, USA). He helped to launch the Alzheimer's Disease Neuroimaging (ADNI) study and help to form the FDA-FNIH-PhRMA biomarker consortium, serving on the inaugural executive committee. He led or co-led the PhRMA position papers on "proof of concept," surrogate endpoints and evidentiary standards for biomarkers and diagnostics.
Williams has degrees in physiology, medicine and surgery, and a doctorate in medicine and physiology from Charing Cross and Westminster Medical School (now a part of Imperial College, London, UK). He also obtained training in diagnostic imaging at the University of Newcastle Upon Tyne (UK).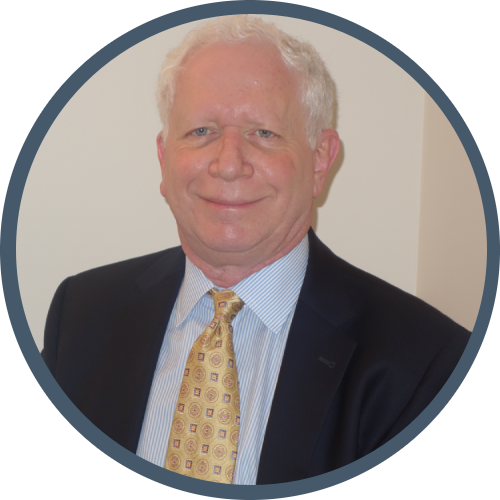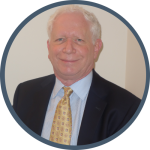 Peter Ganz, MD
Director of the Center of Excellence in Vascular Research and a Professor of Medicine
University of California, San Francisco (UCSF; CA, USA)
Peter Ganz is the Director of the Center of Excellence in Vascular Research and a Professor of Medicine at UCSF. Ganz has been a leader in two areas of cardiovascular research, human endothelial biology and large-scale proteomics. Ganz was the first to describe vascular endothelial function in health and its dysfunction in atherosclerosis in humans. He showed that endothelial dysfunction is related to cardiovascular risk factors and is reversible with risk factor modifying treatments, like statins.
Currently,  Ganz is engaged in large-scale proteomics to construct prognostic models of diseases and to understand the biological pathways of diseases and mechanisms of drug therapies. Ganz received his M.D. from Harvard, completed his residency at the Massachusetts General Hospital and cardiovascular fellowship at the Brigham and Women's Hospital. He spent 25 years directing cardiovascular research in the cardiac catheterization laboratories at the Brigham and Women's Hospital and Harvard Medical School, prior to arriving to UCSF in 2008.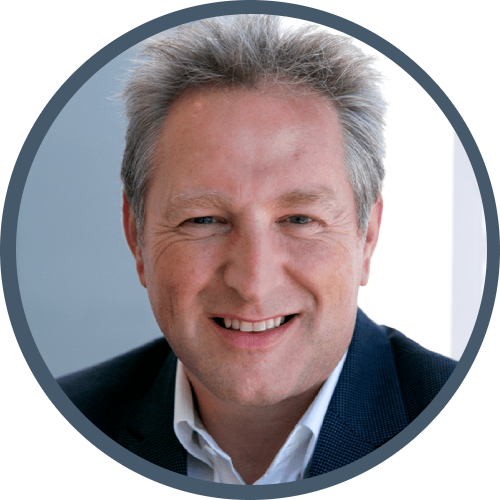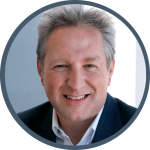 Robert Moritz
Professor, Head of Proteomics Research
Institute for Systems Biology (WA, USA)
Robert Moritz is a Faculty member, Professor, and Head of Proteomics Research at the Institute for Systems Biology (ISB) in Seattle (WA, USA). He began his full-time career at the Ludwig Institute for Cancer Research (Melbourne, Australia) from 1983 to 2008 and received his PhD from the University of Melbourne (Australia) in Biochemistry during that time. He moved to the ISB as a faculty member in 2008.
The Moritz group develops and applies cutting-edge proteomics technologies to biomarker analysis of wellness and aging, disease biomarkers for early detection of cancer and a number of infectious disease pathogens. The Moritz group is the primary developer of the world-renowned Trans-Proteomic Pipeline proteomics software tools for statistical validation of proteome identifications, protein crosslinking analysis with Kojak and many online resources for quantitative proteomics. His group developed the complete Human PeptideAtlas, SRMAtlas, SWATHAtlas and related software routines to provide quantitative resources and repositories of mass spectrometric assays to all proteins. Moritz has published more than 290 research articles, a number of book chapters, and holds multiple patents.
Moritz is currently the Chair of the Human Proteome Project (HPP) and was previously Vice-President of the Human Proteome Organization (HUPO; both MI, USA) where he plays a large role in growing the society. He guides several scientific journals as part of the Journals boards and is a member of a number of scientific advisory boards to life-science companies. Moritz is active in the teaching and dissemination of proteomics technologies, fosters education exchanges and creates forums for collaborative relationships centered on the proteome.